Ricciardo plays down Mexico frustration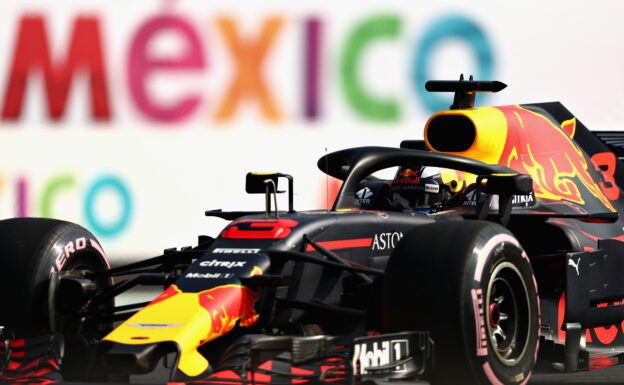 Daniel Ricciardo has played down the frustration he expressed after the recent Mexican grand prix.
The Red Bull driver says 2018 has been tough mentally, but he was surprised his outburst after retiring in Mexico was taken so seriously.
"Honestly, I was more frustrated after Austin," Australian Ricciardo, who is switching to Renault for 2019, said in Brazil.
"I invited my six closest friends to both races -- they flew halfway around the world and I retired twice. That felt bad," he said.
"But I watched a baseball game at the hotel on Sunday night in Mexico and went to dinner with my buddies. The week after that we were in LA. So I was fine again."
Ricciardo therefore doesn't buy into any conspiracy theories about Red Bull having deliberately shut him out.
"It's just bad luck," he said.
"Last year it was just evenly distributed at least. Now it's all on me for some reason. But the boys still like me. That can't be it."
Ricciardo also said he was not offended by Jos Verstappen's claim that son Max was fuelled by anger to beat him in Mexico.
"I get why he was upset," he said.
Max Verstappen said in Brazil: "I shouldn't say it but I could have hurt someone if they had said something wrong. I was that pissed off."
---
✅ Check out more posts with related topics: