Raikkonen prefers old tracks over more 'Tilke corners'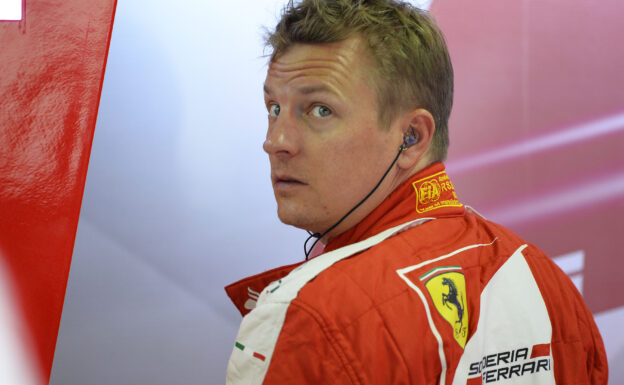 Jan.4 - Kimi Raikkonen has admitted he is a fan of F1's older circuits, amid the new era of ultra-modern tracks penned mainly by Hermann Tilke.
In recent years, many of the sport's European hosts have been replaced by venues in mostly Asian and Middle Eastern markets.
"We have to go where people can afford to pay," declared F1 supremo Bernie Ecclestone unapologetically.
But that doesn't mean Raikkonen, the popular and famously taciturn Finn, has to like it.
"It's just that the new places are all quite similar," he said, "designed by the same guy. I'm not saying they're not good but they are more the same."
One Tilke exception, Raikkonen told the Finnish newspaper Turun Sanomat, was Turkey's Istanbul Park, which is no longer on the calendar.
"As I said, I like Magny Cours a lot. The track surface was nice, the track was different and the area around was not much hassle.
"Imola was one of the best. There was always a great atmosphere and it was quite a challenge. Also the Nurburgring," the Ferrari driver added.
On the other hand, he said places like Abu Dhabi - "in the desert" - are lacking in true character. The "worst", he explained, was the remotely-located Korea.
"Basically, when we go to a new place, we already know what to expect," said Raikkonen. "They look kind of all the same.
"Everything is made so that it is always like somewhere else. And around there are no trees or anything like in Imola or Magny Cours, not to mention Spa which is in the middle of a forest.
"Of course, each (new) track is always a little bit different," the Finn continued, "and each corner is a bit different, but at the end of the day they are always Tilke corners."
---
✅ Check out more posts with related topics: