1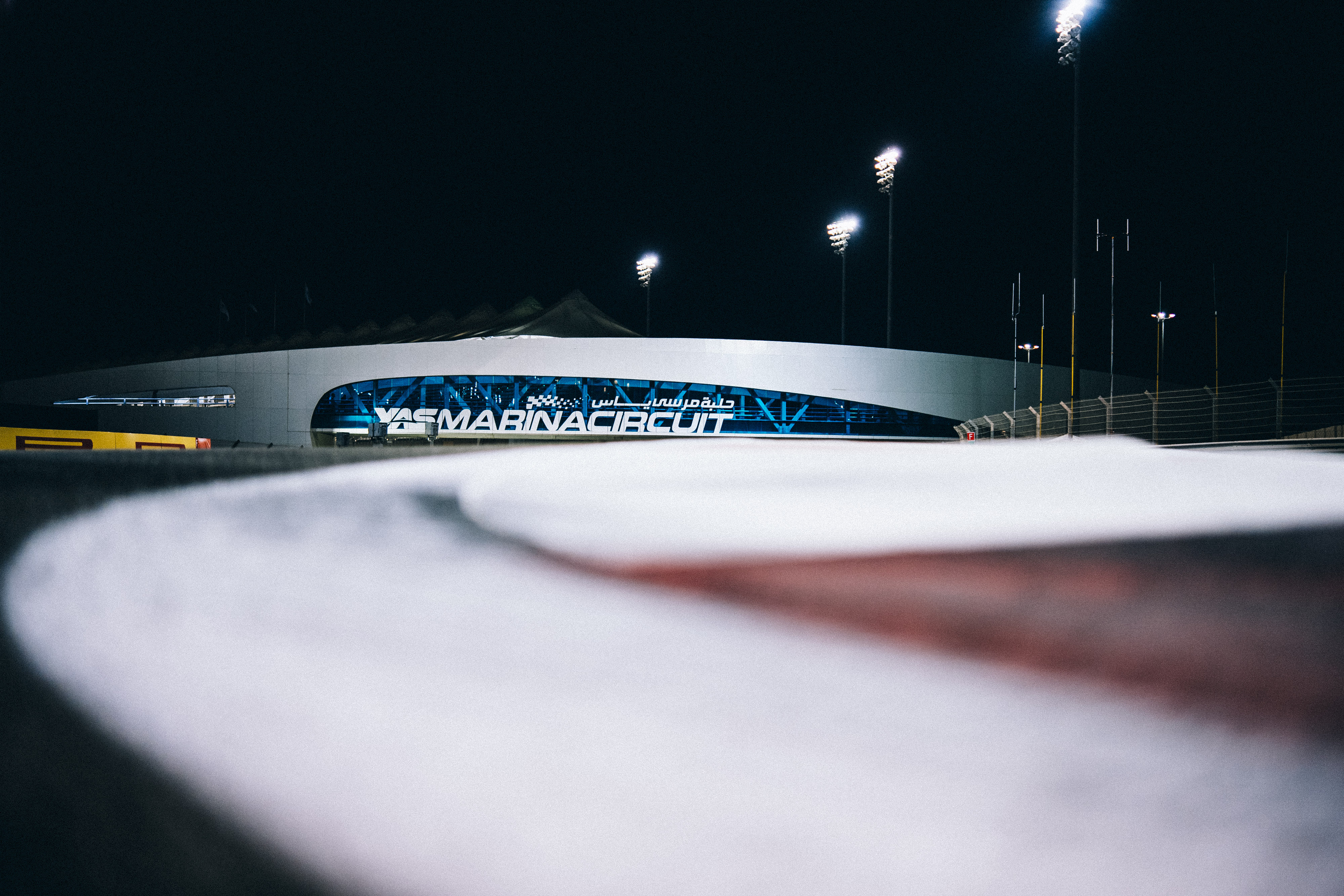 Niki Lauda will not be in Abu Dhabi this weekend.
The F1 legend's closest friends and colleagues including Toto Wolff, Helmut Marko and Bernie Ecclestone had earlier confirmed that the 69-year-old's 'secret plan' was to be at the 2018 finale.
But triple world champion and Mercedes team chairman Lauda is still in rehabilitation, following a long stay in a Vienna hospital after lung transplant surgery.
Prior to travelling to Abu Dhabi himself, Mercedes team boss Wolff visited Lauda in rehabilitation in Vienna and told Osterreich newspaper: "Niki is fine.
"Everything is going as planned. Physiotherapy is important now."
Osterreich said a more realistic comeback venue for Lauda is Melbourne, for the first race of the 2019 season in March.
"It is Niki's decision alone, and that of the doctors, when he comes back," Wolff said.
But the Austrian said the important thing is that Lauda is back with Mercedes next year. "Then we will have won already," Wolff added.
Osterreich said Lauda will be fit enough to return home to his wife Birgit and their 9-year-old twins for Christmas.
---
Check out more items on this website about:
---