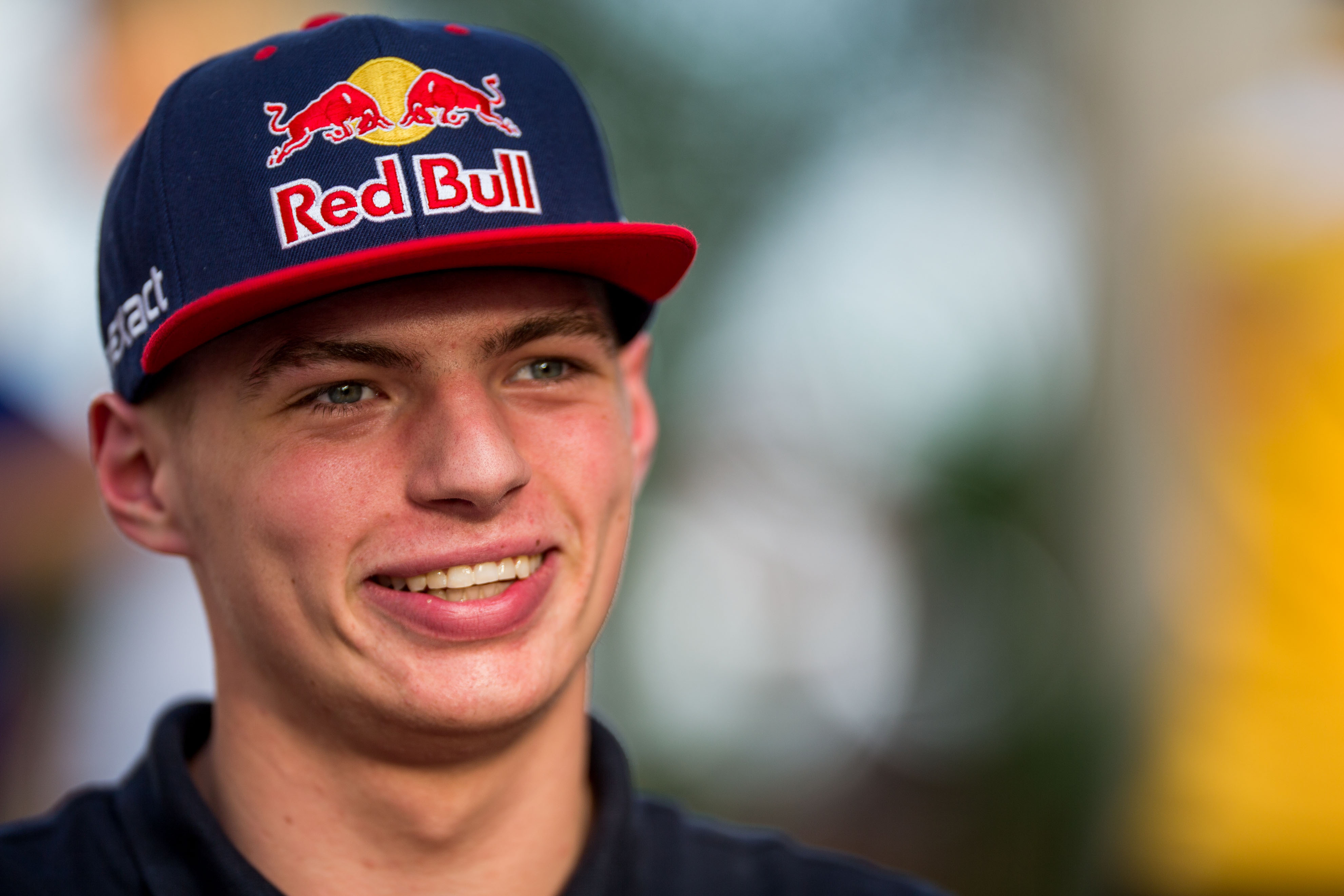 Max Verstappen has admitted that he will have to be careful next season as he tries to avoid a one-race ban.
The Toro Rosso driver is just four penalty points away from a ban after accumulating eight in his debut season.
If any driver reaches 12 then a ban is automatic, and Verstappen will have to be cautious and limit his daring overtake attempts.
"It's a shame, they shouldn't stop us from racing," he told Autosport.
"I can't change it now but definitely I have to be a bit more careful.
"I don't think that is what the fans want to see, that I have to back off when I want to overtake because I'm scared to touch someone.
"We have to maybe revise the system a bit but it's not up to me.
"Maybe they should do it in a different way rather than penalty points and eventually a race ban.
"They should come up with a fine or whatever. That is also painful but it's different than a race ban, because it's really bad for you career if you get a race ban."
---
Check out more items on this website about:
---