Lauda backs Vettel's ruthless attack on multi-21 saga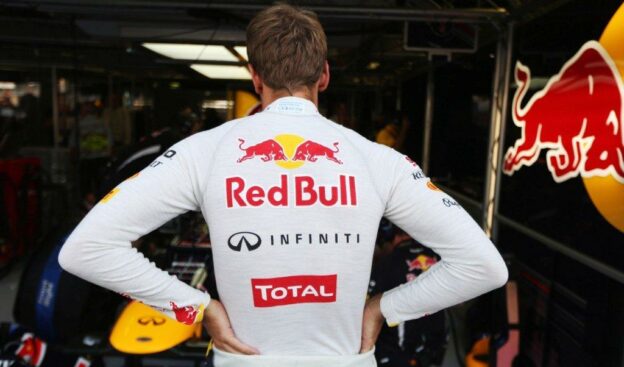 Niki Lauda has backed Sebastian Vettel, after the reigning world champion laid bare his ruthlessness in the wake of the 'Multi-21' team orders affair.
Initially apologetic and sheepish, the Red Bull driver had almost three weeks to consider the matter and let rip in the days before the Chinese grand prix.
Vettel said he didn't obey the team order because teammate Mark Webber didn't deserve to win, also insisting that if he could live the fateful moment again, he would probably do just the same.
He even hinted the move was indirect payback for Webber's past indiscretions.
Mercedes team official Lauda, the plain speaking F1 legend and like Vettel a triple world champion, backed the 25-year-old's stance.
Asked about Vettel's verbal attack in Shanghai, Lauda told RTL: "There is not much to say.
"He would also have done it in Kuala Lumpur, but he was still confused about the situation.
"Sebastian just said the thing he needs to do to be a world champion, and well. Now everyone knows exactly what it is."
Lauda insisted Vettel's tattered relationship with Webber is not even a side-issue.
"It doesn't matter," he said. "Sebastian made a clear statement, and I would do the same. And he has been supported by the fact that Red Bull has now said there will be no team orders (anymore)."
Told, however, that harmony within a F1 team must be a crucial issue, Lauda persisted: "Who cares about peace? You have to win.
"Now at least everything is out and clear, which is better than the fog.
"The racing is now about the performance of Webber and Vettel, clean and simple, everyone knows what it is, and I think that's absolutely fine and correct," added Lauda.
---
✅ Check out more posts with related topics: