Briatore 'very sorry' Kubica comeback failed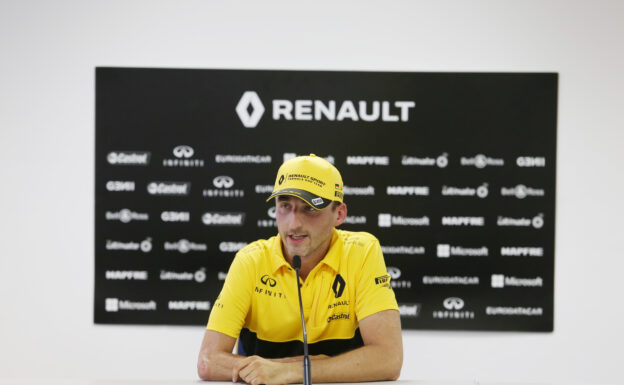 Jan.4 - Flavio Briatore says it's a shame Robert Kubica will not make a sensational return to formula one in 2018.
A source close to Kubica, the former BMW and Renault driver who almost lost his arm in a 2011 rally crash, admits the Pole's comeback bid is now "game over".
Other sources claim Williams has definitely signed up Sergey Sirotkin, the Vladimir Putin-linked Russian driver.
"I'm very sorry that Kubica did not manage to convince Williams," former Renault team boss Briatore is quoted by Speed Week.
"I have talked to (Kubica co-manager) Nico Rosberg several times and know that everything has been tried, but the Russian has an enormous budget. We're talking about 20 million. Kubica could muster between seven and ten," he added.
Briatore admitted that fans and insiders will be disappointed that Kubica's audacious bid to return to F1 ultimately failed.
"I'm very sorry about that," he said.
"If Robert had returned to F1, it would have been a major success for the sport. I find it very strange that the F1 leadership did not lend him a helping hand."
---
Check out more items on this website about: