F1 to replace official logo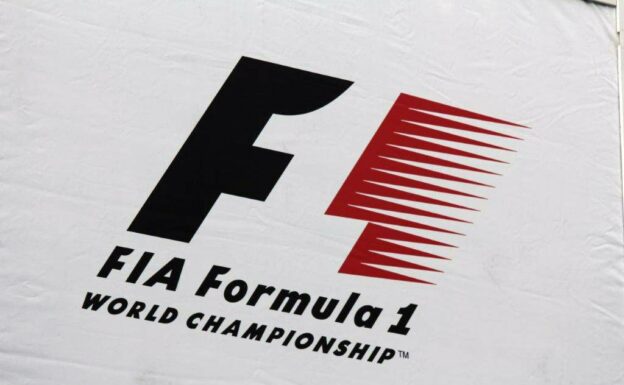 Nov.21 - F1 looks set to change its official logo for 2018.
Since sweeping into the paddock and ousting long-time supremo Bernie Ecclestone, Liberty Media has been making changes.
Forbes' business F1 correspondent Christian Sylt said the next forthcoming change is the arrival of former Fox Sports executive David Hill.
And among his touted changes are new television graphics and local virtual advertisements.
"We do a professional job today but I think too much of what we do is probably not that different than it was ten years ago, whether that's graphics, sound or camera angles," said new F1 chief executive Chase Carey.
"We need to make sure we continue to make sure our product has an innovation and an energy that excites and engages fans."
Another headline change that is on the cards is the replacement of F1's current official logo, which currently features a black F and a 1 drawn out by a red flash.
Russia's Sportbox reports that Formula One Licensing BV has now registered three potential black logos to replace it.
"It is noted that the logo may change from the Abu Dhabi grand prix," said the report.
---
Check out more items on this website about: