Horner defends 'criticised' Verstappen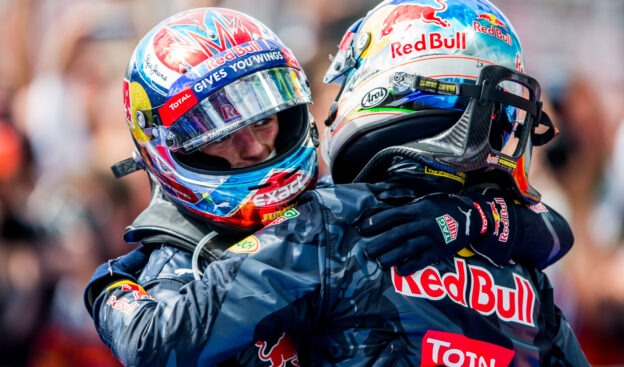 Christian Horner has defended under-fire driver Max Verstappen by insisting criticism of him is over the top ahead of the Malaysian Grand Prix.
The Dutchman, who has been in a number of scrapes with Lewis Hamilton and Kimi Raikkonen this season, has attracted criticism for his driving style.
But Horner is adamant it is because he attracts more attention than most because of his age.
"It depends on whether it's merited or not, and 99% of it hasn't been. So therefore you ignore it and you get on with your job," Horner said.
"The only reason he's generating interest is because of the way he is performing. He is a young guy and he's going to make the odd mistake, but he learns very quickly.
"It's all part of his development, part of his learning process.
"We've seen it time and time again when exceptionally-talented drivers start to emerge whilst they are establishing themselves there is always criticism.
"We've seen it with Sebastian Vettel, Lewis Hamilton, Fernando Alonso, Ayrton Senna. You can see it through history."
---
✅ Check out more posts with related topics: