Qualifying Results 2014 British F1 Grand Prix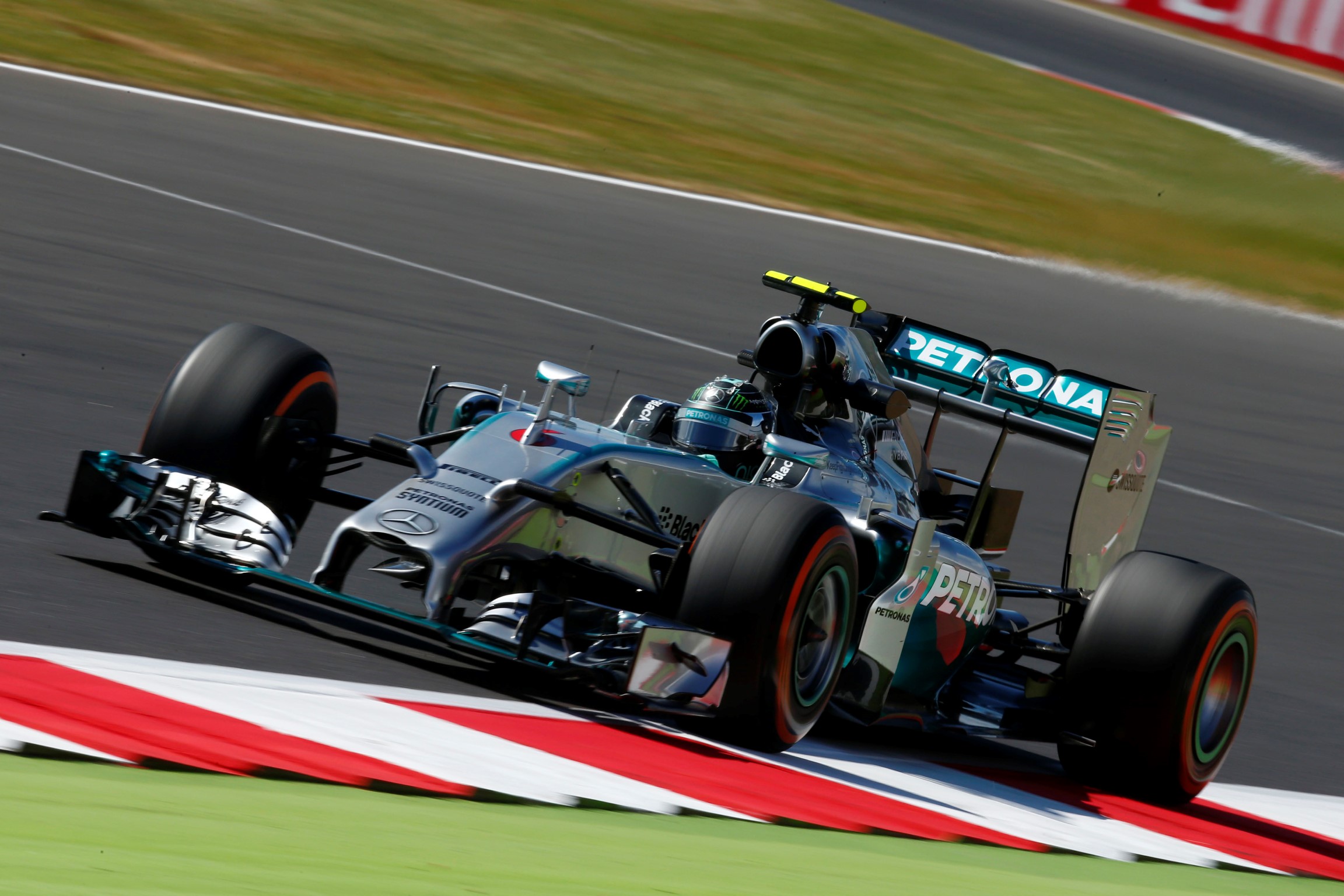 Event: British Grand Prix
Track: Silverstone Circuit
NIco Rosberg will start on pole position for tomorrows 2014 British Formula 1 Grand Prix on the Silverstone circuit. He scored his 8th pole in F1 career and the 25th pole position for the Mercedes F1 team.His team mate Lewis Hamilton will start as 6th.
Sebastian Vettel will start as 2nd for Red Bull and Jenson Button will start as 3rd for McLaren.
Today's qualifying session was driven under rainy circumstances, which work out very bad for the famous Ferrari F1 team. Both drivers, Alonso and Raikkonen had to settle for 19th and 20th place, because they got out the garage to late to put in a lap time under dry conditions. Williams had the same problem and both drivers, Massa and Bottas also had to leave qualifying early.
F1 Qualifying Results 2014 British GP
---
Check out more items on this website about:
---