Lap times 3rd practice 2018 German F1 Grand Prix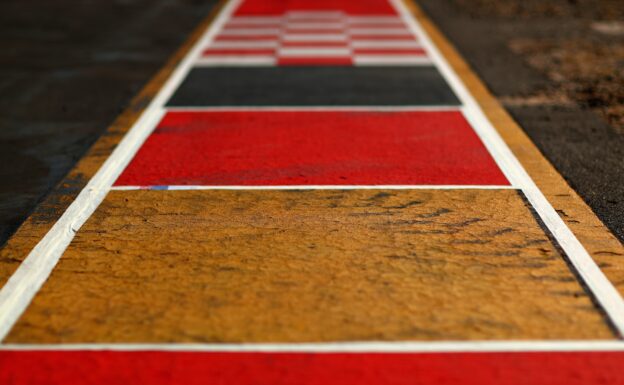 Event: German Grand Prix
Track: Hockenheimring
Weather:  Overcast & rain,  20.6ºC
Tarmac: 26.1ºC
Wind speed: 2.5 km/h
Humidity: 77.6%
The 3rd and final practice for the 2018 German F1 GP was very wet. There wasn't very much action on the track and not even all drivers set a lap time.
A lot of cars spun because of the standing water on the Hockenheimring. The whole session the rain was poring down.
Nico Hulkenberg was the only driver who tried the intermediate tyre early in the session.
There were also rumours that Lewis Hamilton wasn't feeling to well, nevertheless he did drive a couple of laps in his Mercedes W09, but didn't record a lap time..
Looks like we also will have a wet qualifying session! It will be the first wet quali this 2018 F1 season, which will  hopefully generate a very different start grid for tomorrow's 2018 Grand Prix of Germany than usual.
FP3 Lap Times 2018 German GP
---
✅ Check out more posts with related topics: