Call for practice-free F1 race weekends to boost excitement?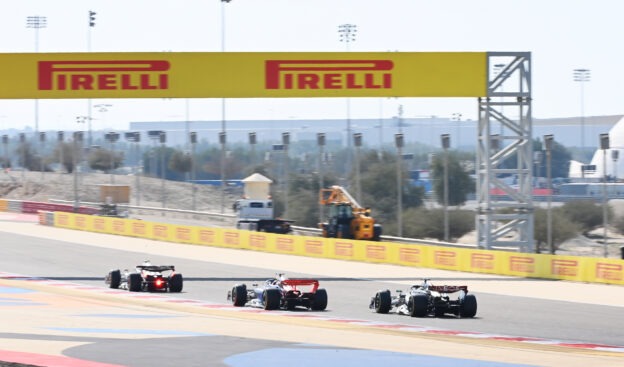 Mar.28 - If two familiar Formula 1 faces had their way, free practice sessions would be scrapped.
Haas boss Gunther Steiner told the Daily Mail that the sport would be more exciting if the entire race weekend is essentially practice-free.
"Qualifying on Friday for a sprint race," he said. "Then on Saturday morning, qualifying for the grand prix. Sprint race on Saturday afternoon.
"I have made the case to Formula One Group."
Liberty Media-owned Formula 1 is run today by former Ferrari boss Stefano Domenicali, who championed the sport's move to the occasional 'sprint race' format in 2021.
He agrees with Steiner that F1 would be better off without practice sessions.
"I am a supporter of the cancellation of free practice sessions which are of great use to the engineers, but that the public doesn't like," Domenicali told Portugal's Sport TV at the opening MotoGP race of 2023.
"Free practice is very interesting for the engineers or for the drivers," said the Italian. "But at the end of the day, in sport, you need to fight for something."
However, Domenicali admits that scrapping practice altogether is unlikely to be supported by many of the teams and race promoters.
"So I will be very aggressive to have one free practice in the morning on Friday and then every time we go on the track, something to be awarded," he said.
"So this will be my input for the discussion on the future."
---
✅ Check out more posts with related topics: