Mario Illien 2023 Beyond the Grid podcast interview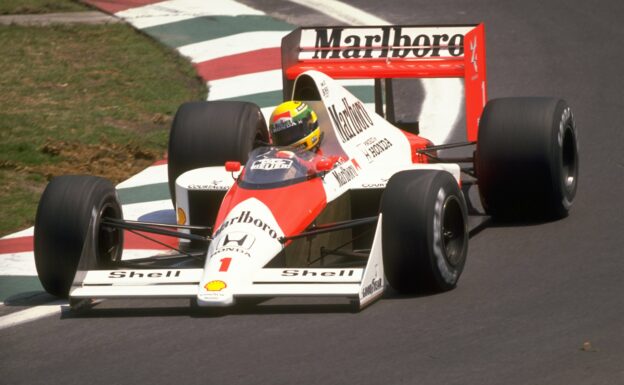 Renowned for his exceptional skills as both an engineer and an artist, Mario Illien has left an indelible mark in the realm of Formula 1. Hailing from Switzerland, Illien played a pivotal role in propelling McLaren to the pinnacle of success during the 1990s, while simultaneously contributing to the development of F1's contemporary hybrid engines, renowned for their unparalleled efficiency. Immersed in his craft, Illien devoted countless hours, sometimes up to 18 per day, laboring in seclusion. Over the course of several decades, he artfully employed exotic materials to fashion lightweight, efficient, and high-performance engines that would become the stuff of legends for F1 and IndyCar icons.
In an exclusive interview with Tom Clarkson, Illien reveals the secrets behind the creation of a truly remarkable F1 power unit. He sheds light on which drivers were able to extract the utmost performance from these engines, while also recounting the tales of how he and his esteemed company, Ilmor, propelled teams to victory in the prestigious Indy 500 and secured F1 World Championships. Additionally, the conversation delves into intriguing narratives involving engines boasting an awe-inspiring 1000 horsepower, covert projects shrouded in secrecy, and unforgettable races spanning the likes of Paris to Beijing. Immerse yourself in the captivating world of Mario Illien and his extraordinary contributions to the realm of motorsport.
---
✅ Check out more posts with related topics: