How to Bet on Formula 1 Races in Canada: A Quick Guide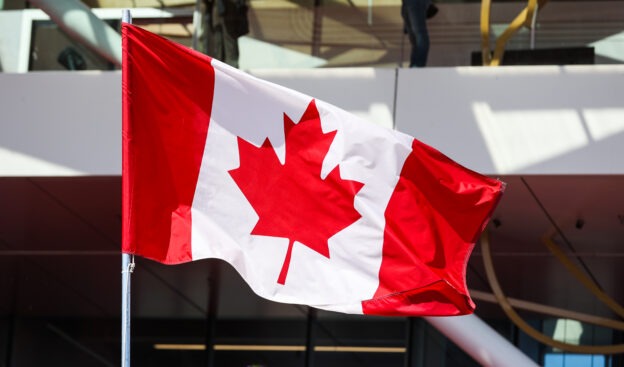 If you're a Formula 1 fan in Canada interested in betting on races, this quick guide will provide the information you need to get started. Before you take your first step, there are definitely few things you should know before placing your first bet. In this guide, you'll get to know how to choose the right online betting platform, the different types of bets you can place, and the common mistakes you should avoid making.
Choosing the Right Online Betting Platform
The first step in betting on F1 races in Canada is to choose the right online betting platform or sportsbook. There are many options available, so it's important to do your research and find a reputable and trustworthy platform. Look for platforms that are licensed and regulated, offer a wide range of betting options, and have positive reviews from other users. You may find a site offering an attractive sports betting bonus Canada has to offer, but you need to look at others factors before you decide to use such bonuses to increase your bankroll.
Types of Formula 1 Bets You Can Place
After picking your online sportsbook, you can start exploring the different types of bets you can place. Here are some common options:
Race Winner: This is a bet on who will win the race.
Podium Finish: It is a bet on whether or not a driver will finish in the top three.
Fastest Lap: This bet is on who will have the fastest lap time.
Head-to-Head: In this bet, you pick two drivers and bet on who will finish ahead of the other.
Pole Position: This is a bet on who will start the race in the first position.
The above isn't an exhaustive list of all the bets you can place on F1, but they are the most common ones you'll find at sportsbooks. Familiarize yourself with them so you have a better idea of what bets to make come race time.
Common Mistakes to Avoid in Formula 1 Betting
There are many mistakes new bettors can make. The first thing you want to remember is to never bet with your heart. You may have a favorite F1 driver, but that doesn't make them a good bet. Make sure you're betting based on fact and not emotions. Also, avoid betting more than you can afford to lose. Set up a budget and stick to it to avoid gambling problems. Make sure you're following any applicable laws. Online betting may not be legal depending on your location, so always check local and national laws before placing a bet.
---
✅ Check out more posts with related topics: