Three F1 racers on the absolute limit by Peter Windsor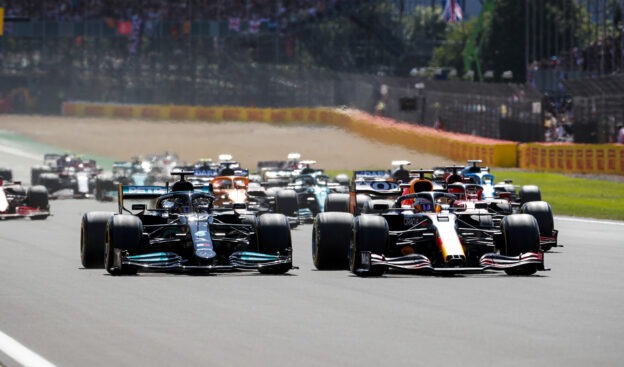 The elements of a breathtaking British GP were many: the clash between Max and Lewis.
The massive impact from which Max was fortunate to escape. The penalty given to Lewis.
The brilliance of Charles Leclerc; the energy of the massive crowd; the drive of Lewis to win in the closing laps - all combined to make this yet another Silverstone for the Ages. Peter Windsor in this video offers his take on themes that are destined to run and run.
---
Check out more items on this website about: