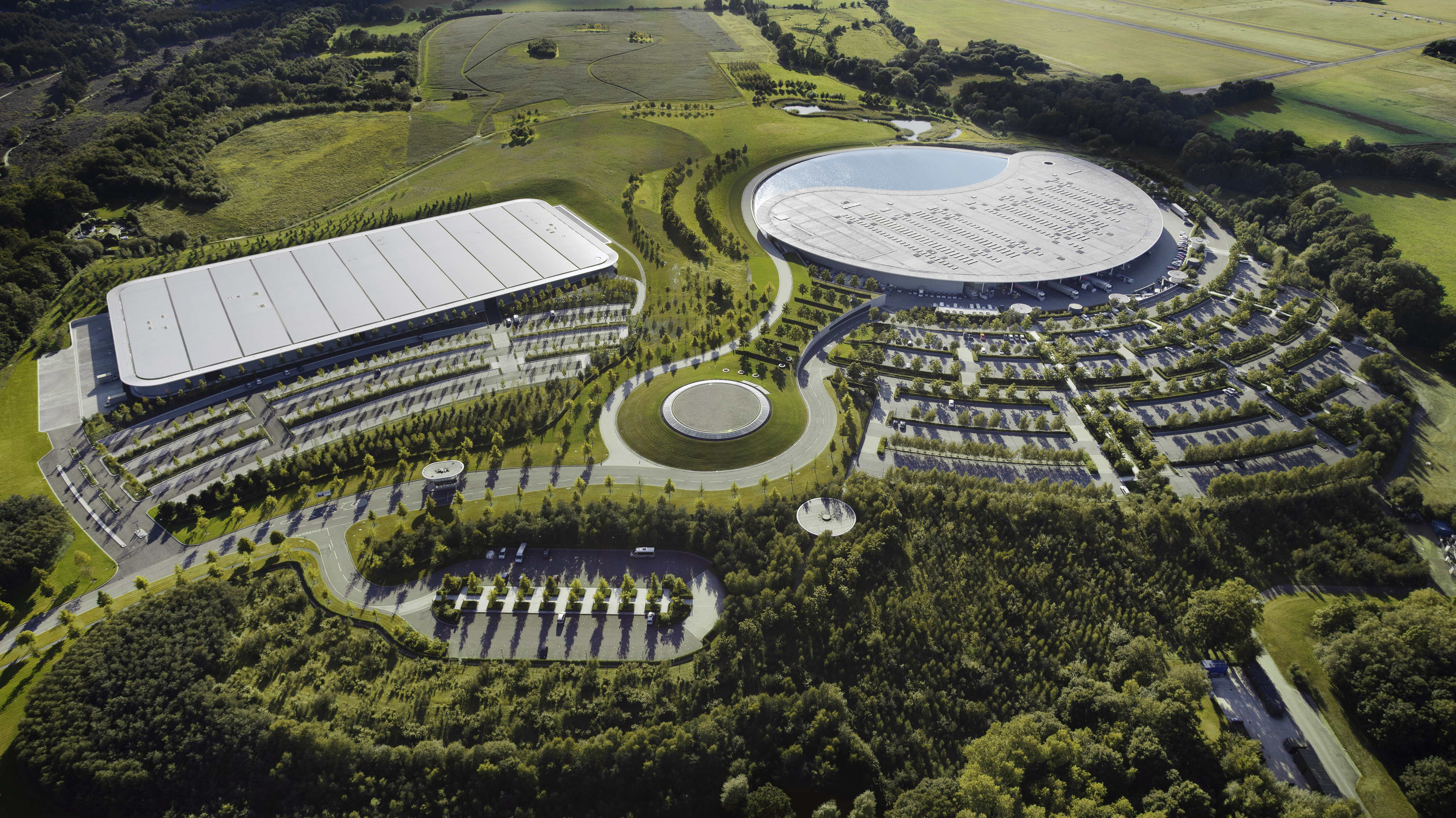 In this series, I will look at the ownership and funding of the teams in F1 and maybe uncover a dark secret or two.
Part 5: McLaren
The team until recent history was controlled by Sir Ron Dennis but he was forced out in June 2017 after a boardroom bust up with his long-term business partner Mansour Ojjeh.
As of February 2019, the Bahrain royal family's Mumtalakat investment company owns 56% of McLaren Group, Mansour Ojjeh (TAG Group) owns 14%, Michael Latifi owns 10% and minor shareholders own the rest.
So, an iconic team part of the heritage of F1 is now controlled by Salman bin Hamad bin Isa Al Khalifa, Deputy King, Crown Prince of Bahrain, a country with to say the least a poor human rights record.
Of course, F1 is involved in Bahrain directly with the Bahrain Grand Prix held at the Bahrain International Circuit.
There were calls back in 2012 from inside and outside of F1 to quit Bahrain permanently after the suspension of the 2011 race due to the violent crackdown of anti-government protestors.
F1 did of course return with the then ringmaster Bernie Ecclestone at the time claiming Bahrain suffered from bad publicity they did not deserve, and everybody lived very well there, and it was only a few people who wanted to take over the country.
Really Bernie seriously.
Bernie is on record as stating that when he looked at all the countries with poor human rights then F1 would have nowhere to race!
McLaren was left in an embarrassing situation and at the time was sponsored by Vodafone and the team was titled the Vodafone McLaren Mercedes team.
Vodafone requested that their logos were removed from the McLaren cars during the 2012 Bahrain Race weekend. Astonishingly in an act of commercial suicide, McLaren refused with the result being Vodafone terminating their sponsorship in 2013.
There was no way the Bahrain royal family were going to allow in effect a boycott of a race by a sponsor thus giving legitimacy to human rights criticism. No surprise then to the stance the McLaren team took.
Today McLaren's approach to sponsorship is different from other teams on the grid as they do not have a title sponsor maybe as a reaction to having no title sponsor in 2015, and McLaren without a title sponsor also lost a further £20m in sponsorship in 2016.
In November 2016, Zak Brown was announced as the new executive director of McLaren and declared "We don't want a title sponsor, but let me clarify what that means - we do want a principal partner, which is title-level branding,"
"Unlike in NASCAR where the title sponsor of a team gets a lot of mentions, I don't think many people refer to Mercedes as Petronas Mercedes - they call it Mercedes. You never hear it from commentators, it is never written that way.
So, I want to keep the name McLaren, so not every three to five years it is West McLaren, it is Vodafone McLaren, it is Marlboro McLaren. We are McLaren."
To this end McLaren has struck deals with several brands including Dell, Coca-Cola, and British American Tobacco since Brown's arrival, building an extensive sponsorship portfolio that has filled up much of the car - and will continue to do so in 2020.
But wait a minute - British American Tobacco! Yes, McLaren has been unable to resist the lure of the tobacco dollars and their cars now feature the lifestyle message 'A Better Tomorrow' - enough said.
How will the Covid-19 pandemic affect the team?
Who knows but Bahrain, fortunately, developed the first post-oil economy in the Persian Gulf the result of decades of investing in the banking and tourism sectors.
So hopefully Mumtalakat will ride out the economic meltdown some of its neighbouring oil-producing states are suffering and remain committed to F1 otherwise Mansour Ojjeh and Michael Latifi may have to get their chequebooks out or even make an awkward call to Ron Dennis.
Garry Sloan is the author of "In the pit lane - F1 exposed" details at inthepitlane.com
Copyright ©2020 Garry Sloan
---
Disclaimer:
The opinions expressed are those of the author's and do not necessarily reflect the opinions or views of F1-Fansite.com, staff or partners.
---
Check out more items on this website about:
---