Mazepin's Legal Battle to Return to F1 Continues Amid Sanctions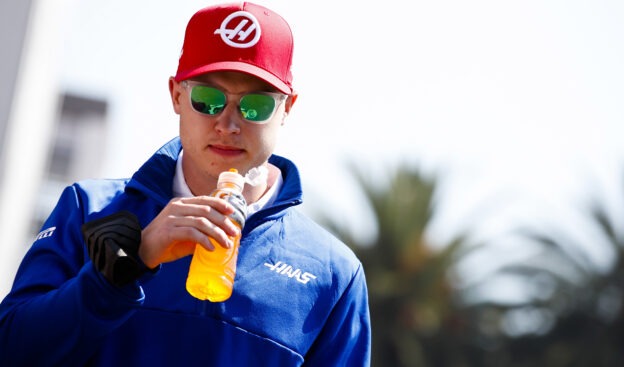 Apr.26 - Nikita Mazepin says he will continue to take legal action until he is fully able to return to Formula 1.
The 24-year-old and his sponsor Uralkali were expelled from Haas and Formula 1 at the outset of the Ukraine conflict, with the FIA now imposing restrictions on any Russian driver wanting to race.
"I really hope I will have the opportunity to return to Formula 1, but today it looks quite difficult," Mazepin told Russian outlets including Tass news agency.
"If sanctions are lifted and things are not as they are now, then I am ready. I have a lot of legal colleagues who are working to give me the opportunity to return to the sport, but at the moment there is no great success."
On March 2, Mazepin recently won a case in Europe's court of justice.
"Unfortunately, on March 10, new sanctions were introduced," he revealed. "So it turns out that we need to sue again."
It also emerged in the last few days that Mazepin is suing Canada's foreign minister for the right to race in the country.
"We're working on the European Union, Great Britain, Canada. If I'm not mistaken, I am even under sanctions in Montenegro. I've never been there and there are no races there," the Russian said.
"You know, there is a contagious effect with sanctions - someone introduces it, others introduce it too. So we are trying to justify with lawyers that this should not happen to athletes."
---
✅ Check out more posts with related topics: