1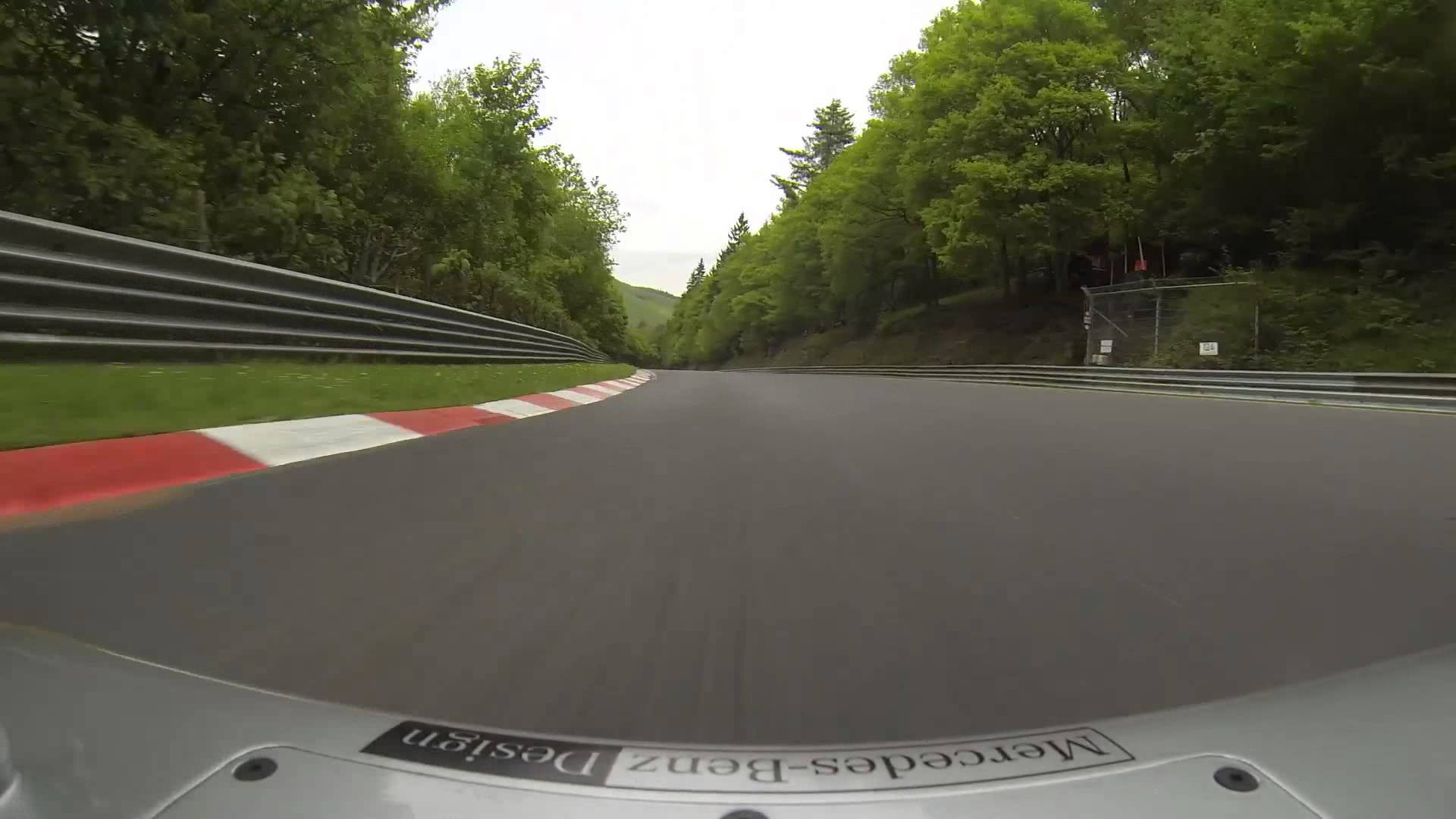 Relive Michael Schumacher's lap with the Mercedes W03 F1 car at the legendary Nordschleife with this onboard camera!
This track layout is also used during the 24 hours of the Nurburgring. It's the GP track with the Nordschleife. The longest track layout used in car racing today.
See more Michael Schumacher info & statistics.
---
Check out more items on this website about:
---