Ayrton Senna's 1988 Monaco GP Crash theory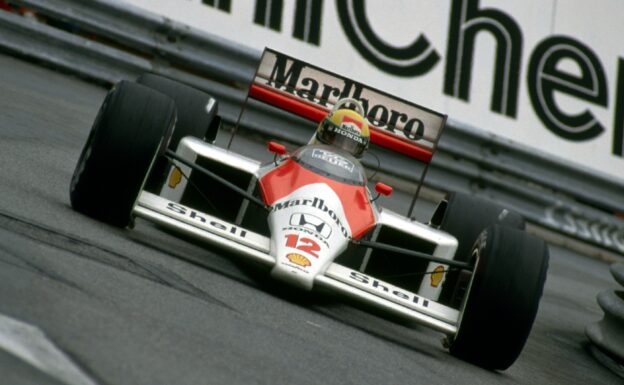 In 1988 Ayrton Senna had a great weekend in the McLaren until lap 68. During qualifying the day before he was 1.4 sec. faster than his McLaren teammate Alain Prost.
During the race he had a gap of 30 seconds to Prost. It was said that a few moments before the crash he was told to slow down, because of his huge gap. He properly lost focus on lap 68 and crashed out of the race in the Portier corner (turn 8). This is the last turn before entering the tunnel on the Monaco Circuit.
In this video of McLaren the presenter is trying to figure out why Senna crashed his car.
---
Check out more items on this website about: