1998 Belgium F1 GP Schumacher & Coulthard crash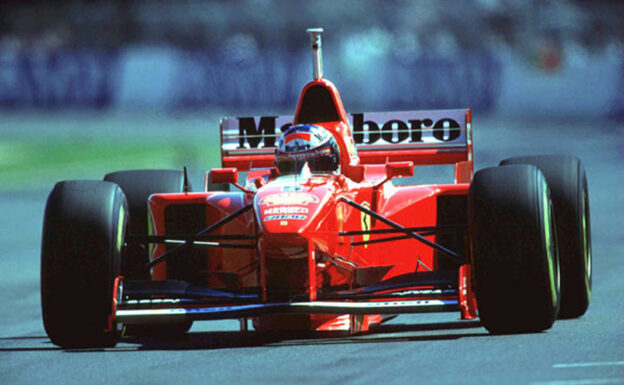 This is the part where Michael Schumacher stormed into the McLaren pit garage and accused David Coulthard of trying to kill him.
He cleared the air with DC at the Monza race a few weeks later and in 2003, DC admitted that he'd been wrong to drive so slowly on the racing line.
Only 8 drivers got classified this race.
✅ Check out the 1998 Belgian Formula 1 Grand Prix result
---
Check out more items on this website about: