2001 Malaysian F1 Grand Prix Rain Chaos footage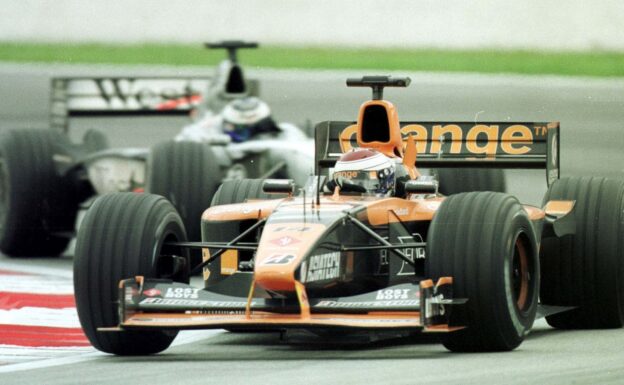 The action packed 2001 Malaysian Formula 1 Grand Prix with lots of drama.
Unbelievable footage as both Ferrari's slide off on oil into the gravel at the same corner while leading 1-2, moments before a sudden monsoon sent the rest of the field flying off the track too.
The World feed actually missed most of the carnage so if you want to see how many drivers were caught out, please search for the Premiere version of this race.
This race also was one of the best races for Jos Verstappen who started 18th was on P6 after 3 corners in the first lap!
Commentators are Murray Walker and Martin Brundle.
✅ Check out the 2001 Malaysian Formula 1 Grand Prix result
---
Check out more items on this website about: