Spanish GP Contract Extension and Madrid's F1 Debut on the Horizon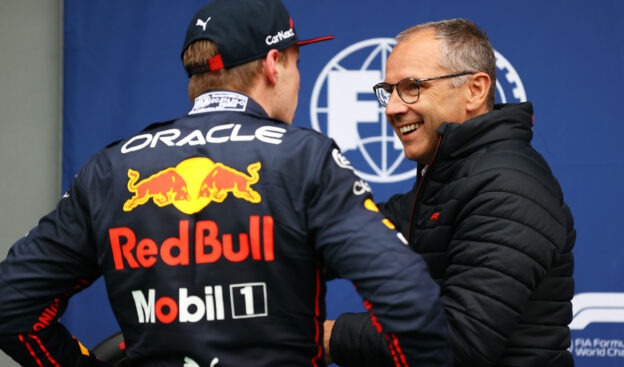 Jul.27 - Formula 1 has hit its rev-limiter with the scheduled 24 races for 2024.
That is the claim of the sport's CEO Stefano Domenicali, responding to concerns from the teams that the rising number of grands prix per year is putting severe strain on staff.
"There are still countries that are interested," he told formula.hu, "but we will not go beyond 24 races in the race calendar.
"Rather, we will use rotation with certain locations, which gives us the opportunity to raise the quality of the races," Domenicali added.
"Of course the focus is on racing, but we want to offer more and more to those who visit the races, so that they can have an incredible experience from morning to night."
The Spanish sports daily Marca claims negotiations between Domenicali and the Circuit de Catalunya are currently taking place regarding an extension of the Spanish GP contract through 2036.
With talks also taking place for a new event in Madrid, that would tie in with Domenicali's claim about the annual rotation of mainly European events in the future.
"There could be news shortly from Madrid, but also from Barcelona," the report said.
---
✅ Check out more posts with related topics: