Andretti still wants to join F1 and eyes answer about bid by 'mid July'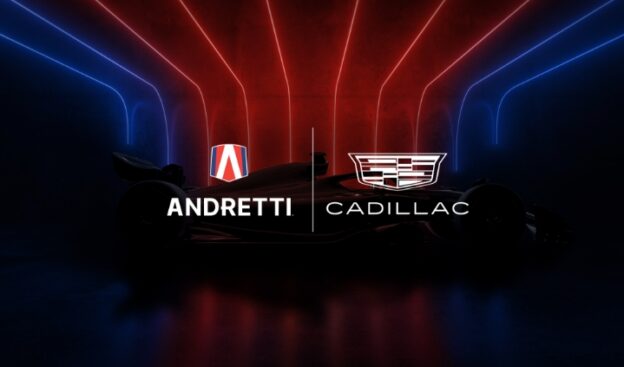 May 9 - Michael Andretti is hoping to hear by "the middle of July" whether his bid in collaboration with Cadillac to enter Formula 1 in 2025 has been green-lighted by the FIA.
While other groups are also submitting applications as part of the sport's tender process to potentially add one or two new teams by 2026, former F1 driver Andretti's is the highest profile.
The existing teams have not been supportive on the basis that extra teams dilute the value of their franchises, but Mercedes boss Toto Wolff insisted in Miami that he has "no say" in whether Andretti gets the nod.
Red Bull's boss Christian Horner added: "I mean, if it dilutes the income of the (existing) ten, it's like turkeys voting for Christmas.
"So are Liberty prepared to pay and fund an 11th team? Are the FIA prepared to reduce their fees to help accommodate it?"
Horner also said some of the circuits on the calendar are not able to "operationally" accommodate an 11th team.
"If you look at the pitlane here or somewhere like Monaco, Zandvoort, where would we be able to accommodate an 11th team? Where do we put the motorhomes? Where to the trucks go?
"I just think it would be an incredibly difficult thing to be accommodated with the way that the sport has evolved as well," he added.
But in the paddock in Miami last weekend, 60-year-old Andretti - figurehead of a motor racing empire involved in Indycar, Formula E and even Australian Supercars - said he is still determined to enter F1 in 2025.
"That's our goal. We're working on it," said the American.
"We have the process that we're in the middle of with the FIA. We're submitting our paperwork this week, and hopefully getting an answer middle of July. So we're making good progress.
"We're building a team as we speak."
---
✅ Check out more posts with related topics: