Fernando Alonso Exclusive: Inside The Mind Of A World Champion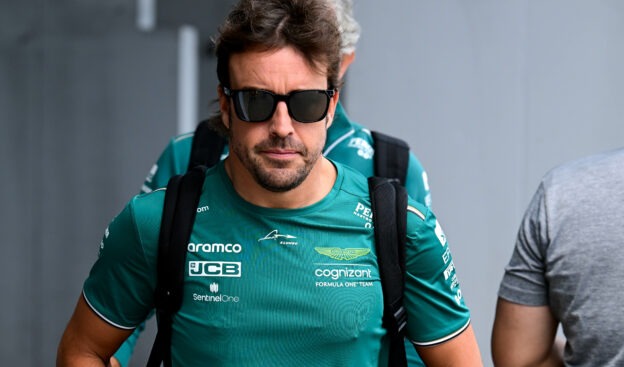 Fernando Alonso stands tall as a double victor of the Formula 1 World Championship, presently an active contender under the rapidly emerging Aston Martin F1 troop. Alonso's journey has encompassed stints with Alpine, McLaren, Ferrari, Minardi, and Renault, the very team that propelled him to the zenith of the World Drivers' Championship in both 2005 and 2006.
The upcoming installment delves into the intricate process of attaining the status of a premier F1 pilot, along with the strategies for sustaining peak performance across a remarkable two-decade span.
In this episode, Jake and Damian embark on an expedition through the genesis of Alonso's legendary expedition in motorsports, tracing it back to his inaugural race at a tender age of three. Amid their voyage, they unearth the fact that despite Alonso's unwavering self-assurance, he maintains equilibrium by embracing a distinctive cognizance of his own confines.
Moreover, Alonso generously imparts perspicacity into the metamorphosis instigated by his two-year hiatus from F1. This interval not only led to a more profound connection with his aficionados but also facilitated the revelation of an amplified gratitude for the privileges endowed by his stature. The discussion equally unfurls his most poignant remorse and his coping mechanism following the years of clinching the championship title.
Beyond the racetrack realm, this dialogue extends its reach, delivering erudition in fortitude, tenacity, and the unrelenting quest for supremacy.
---
✅ Check out more posts with related topics: