Unstoppable Mazepins: Ousted duo plotting bold F1 Return?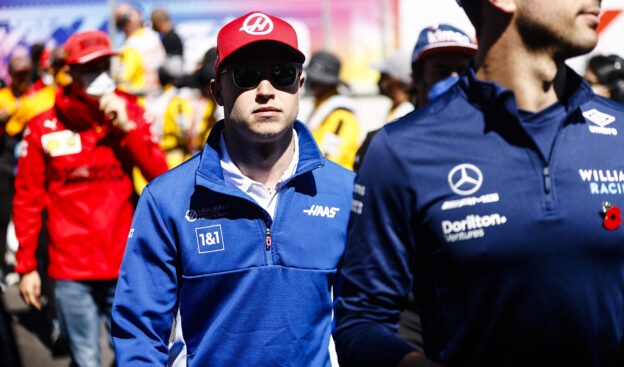 Mar.30 - Yet another group is reportedly looking to enter a team into Formula 1 in the near future.
Andretti-Cadillac and Craig Pollock's new 'Formula Equal' project have made headlines already, but now the names of ousted Haas financier Dmitry and his son Nikita Mazepin are connected with a potential entry.
At the outbreak of the Ukraine conflict, Dmitry Mazepin - with ties to Vladimir Putin - sold his shares in the F2 and F3 outfit Hitech.
Another company with shares in Hitech was Fungosa Management - reportedly linked with ownership of trademarks associated with Nikita Mazepin.
Now, the Russian news agency Ria Novosti reports that the Mazepins are considering launching a Formula 1 project.
"Yesterday I had an interesting conversation with an unnamed source close to Mazepin," said Russian journalist Maria Melnikova.
"It was about the fact that Dmitry Mazepin has not given up the idea of starting his own team in Formula 1 and is ready to invest in a new project."
There are rumours that, post Mazepin's withdrawal of his association with Hitech, the Russian billionaire remains close to founder and boss Oliver Oakes.
---
✅ Check out more posts with related topics: