Sauber keeps rebuilding after Longbow buyout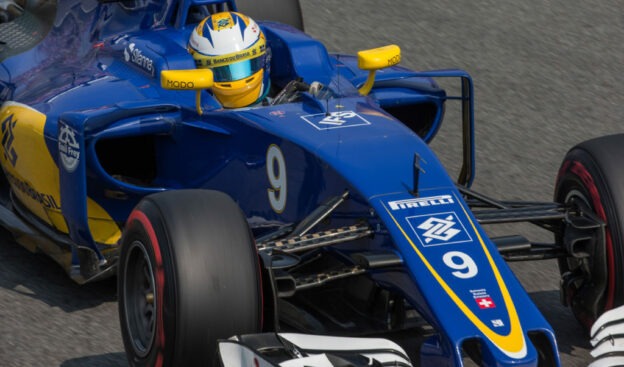 Sep.15 - Sauber is continuing to rebuild after almost collapsing under financial strain earlier in 2016.
The Swiss team was rescued by a mysterious Swiss-based group of investors that is thought to be linked with driver Marcus Ericsson's backers.
The first couple of post-buyout recruits were Xevi Pujolar, formerly Max Verstappen's race engineer, and new aerodynamics boss Nicolas Hennel de Beaupreau.
And now, the well-connected and veteran correspondent for the Swiss newspaper Blick, Roger Benoit, has revealed the name of the latest Sauber recruit.
She is Ruth Buscombe, a Ferrari engineer who became perhaps best known for using a thermal camera to take spy shots from above the Mercedes garage in Abu Dhabi, 2014.
"It wasn't Abu Dhabi, but during the winter testing in Spain," Ferrari spokesman Alberto Antonini said in Singapore.
Nonetheless, Buscombe has now been signed up by Sauber and will move from her current role at Ferrari-powered Haas from the forthcoming Malaysian grand prix.
According to Benoit, another notable appointment at Sauber is Eje Elgh, who is Ericsson's manager. Reportedly, he is the link between the new team owners Longbow Finance, and Ericsson's Swedish sponsors including Tetra Pak.
---
✅ Check out more posts with related topics: