Jordan questions Alpine's Billion-Dollar price tag: Is it justified?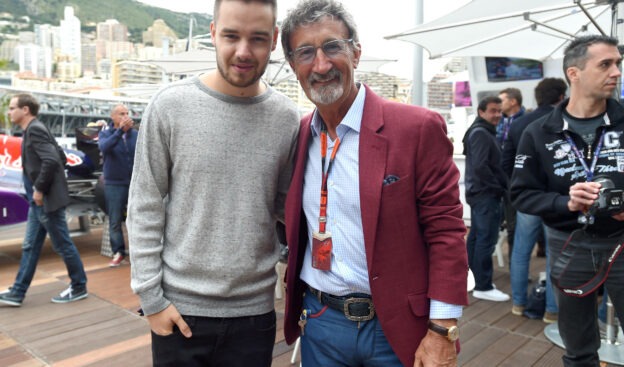 Jun.29 - Former F1 team owner Eddie Jordan has scoffed at the huge valuation of Renault's Formula 1 outfit Alpine.
It emerged this week that Hollywood actors and investment companies are part of a EUR 200 million, 24 per cent buyout of the Enstone based team.
That values Alpine at almost a billion dollars.
"I don't believe it," Jordan, who founded the Silverstone-based team that is today known as Aston Martin, told GB News.
"First of all, I won't use the word fake news, but there's absolutely no way from an accounting point of view. The financial model doesn't stack up.
"It's preposterous. It's ridiculous," said the outspoken 75-year-old Irishman.
Jordan also thinks the involvement of actors including Deadpool star Ryan Reynolds is more about appealing to "the American market" than anything else.
"They're not probably putting a lot of their own money into this," he said.
He also thinks it's conspicuous that Alpine has suddenly surged so much in valuation even when the team's owner - Renault - no longer takes the headline attention.
"Why is the team not called Renault? Are they hiding behind something?" he said.
So while Jordan thinks Ferrari, Mercedes or Red Bull might be worth a billion dollars each, "I regret that with Alpine it's not even close to that yet".
---
✅ Check out more posts with related topics: