2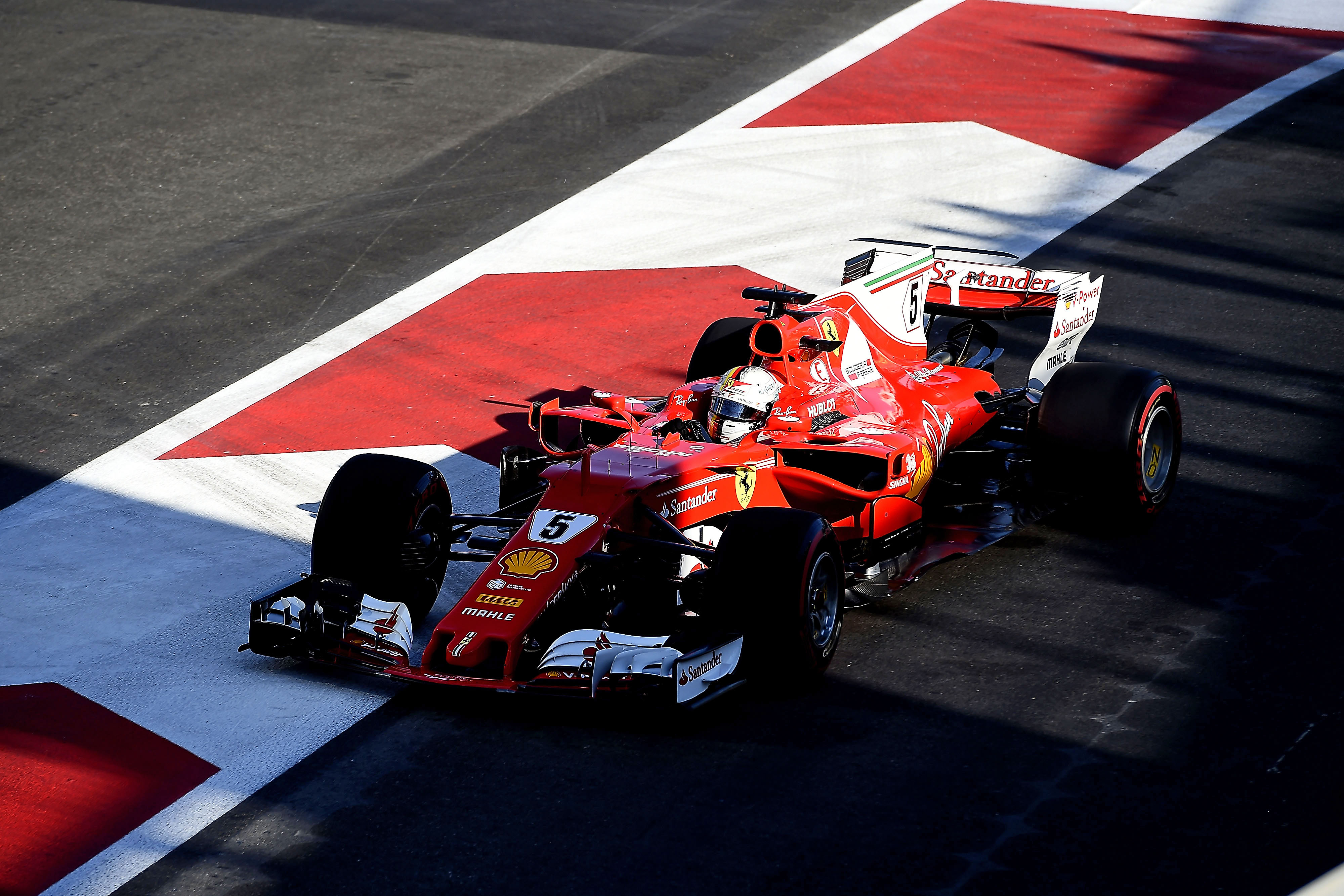 Jun.30 - An F1 steward says his colleagues considered a harsher penalty for Sebastian Vettel last weekend in Baku.
On Monday, which is also the German's 30th birthday, the FIA will meet to consider imposing an additional penalty to supplement his 10-second stop go.
"Of course we could have issued a more severe penalty," steward Paul Gutjahr told the Swiss newspaper Blick.
"Like the black flag or a race ban. But Hamilton had no damage and we did not want to influence the world championship too much," he added.
Gradually, the world of F1 is weighing into the controversy, with former FIA president Max Mosley urging for a harsher penalty but F1 sporting chief Ross Brawn claiming F1 needs "passion".
Even MotoGP legend Valentino Rossi has an opinion, telling Marca sports newspaper: "When one driver fights against the other and they are so different, there may always be crashes.
"Personally I liked it. It's the beauty of the sport," said the Italian.
Others think Vettel may indeed escape Monday's hearing with a black eye, with Renault reserve Sergey Sirotkin saying: "To be honest, looking at the on board, it is not obvious that Sebastian deliberately hit Lewis.
"I think at the moment he raised his hand and turned his head, he didn't realise the car was turning towards Lewis and they touched," he told Russia's Sportbox.
"In my opinion, everything is much calmer than everyone is talking about."
---
Check out more items on this website about:
---