Andretti-Cadillac's F1 Dream Nears Reality: FIA Greenlights Entry Decision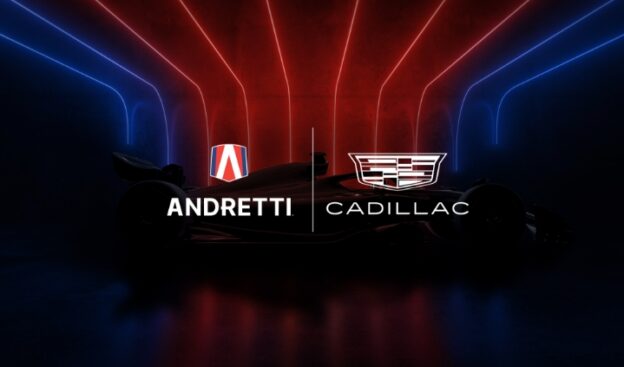 Oct.3 - Formula 1's owner Liberty Media will decide if Andretti-Cadillac is welcomed onto the grid.
The sport's separate governing body, the FIA, has now confirmed widespread speculation that former F1 driver Michael Andretti's organisation has been successful in applying to enter Formula 1.
The FIA, adding that all other applicants were rejected, said it has "concluded that the application by Andretti Formula Racing LLC should progress to the next stage".
"In taking that decision, the FIA is acting in accordance with EU directives on motor sport participation and development," said FIA president Mohammed Ben Sulayem.
The FIA concluded that Andretti will now be "referred to FOM for commercial discussions".
FOM is Formula One Management - the sport's commercial rights holder that is currently owned by Liberty Media.
To date, Liberty and most of the existing ten teams have resisted the idea of welcoming an eleventh F1 team to the grid, arguing that it devalues the existing franchises whilst not adding value to the sport.
"We note the FIA's conclusions in relation to the first and second phases of their process and will now conduct our own assessment of the merits of the remaining application," Liberty-owned Formula 1 said in a statement.
In yet another statement, Michael Andretti commented: "We appreciate the FIA's rigorous, transparent and complete evaluation process and are incredibly excited to be given the opportunity to compete in such a historic and prestigious championship.
"We feel strongly that Andretti-Cadillac's deep racing competencies and the technological advancements that come from racing will benefit our customers while heightening enthusiasm for F1, globally."
---
✅ Check out more posts with related topics: