Ailing backmarkers could leave Button dead last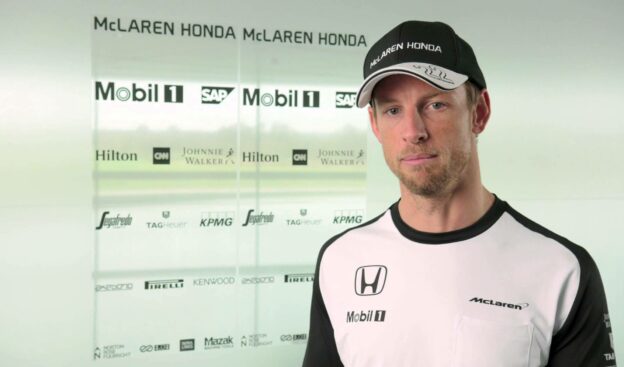 13 March 2015 by
Leopold
1 min read
Amid a diminishing Melbourne grid, Jenson Button is worried he could be left dead-last at the start of the new McLaren-Honda era.
That is partly because the reunion of the famous and successful names has been a disastrous affair so far.
But struggling McLaren-Honda may then find nowhere to hide in Australia, given the troubles of the usual backmarkers at the rear of the grid.
Caterham is gone, and the fate of the 22-year-old F1 team Sauber now hangs in the balance amid a potentially catastrophic legal drama.
Team co-owner Monisha Kaltenborn, at risk not only of seeing Sauber's 2015 cars seized by bailiffs but also facing potential arrest, on Friday could not even guarantee the team will qualify and race this weekend.
"As I said, I cannot say anything about it," the careworn Indian-Austrian told reporters late on Friday.
Meanwhile, the resurrected Marussia team, now called Manor, could not even fire up its customer Ferrari engines on Friday because computers once earmarked for auction had been wiped clean of crucial running data.
"I honestly don't know," said sporting boss Graeme Lowdon, when asked if Manor will get the car up and running at all this weekend.
So as even the backmarkers struggle, and the fledgling McLaren-Honda collaboration trails several seconds off the pace for now, the situation could leave 2009 world champion Button dead-last in Melbourne.
"I am hoping it won't be the last row of the grid," he said when contemplating his prospects for Saturday and beyond.
"Hopefully 20 cars will run," Button added. "It won't be easy and we all know it.
"We are working as one and we are not pointing any fingers. Hopefully we will be competitive sooner rather than later."
---
✅ Check out more posts with related topics: