Pre-Sochi Midweek Espresso with Peter Windsor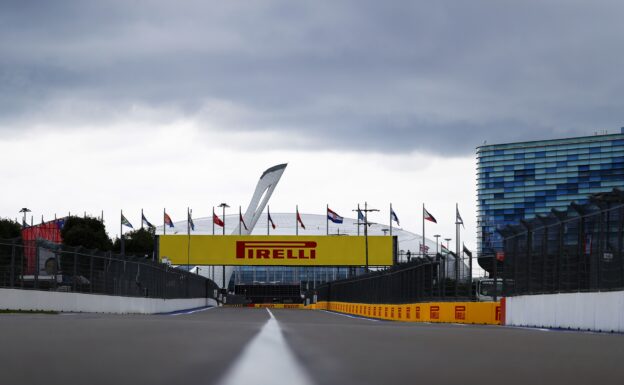 In this midweek espresso Peter Windsor looks ahead to Sochi; to the next episode of the highly-acclaimed Race to Perfection F1 documentary series.
And, on a whim, dials up Graeme Lawrence in New Zealand to find out what it was like to buy the ex-Chris Amon '69 Tasman Championship-winning Ferrari Dino 246...and then win the Tasman with it again in '70. With thanks to Chris Lambden and the Australian S5000 Series.
---
✅ Check out more posts with related topics: