2012 GP of Korea Sauber F1 Team Preview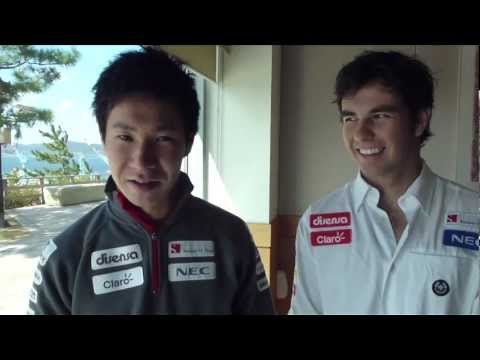 Oppa! Kamui and Sergio answer fans' questions prior to the Korean Grand Prix. Find out whether they like the song Gangnam Style -- will Kamui do the dance? Sergio tells us if the drivers get wet in the car when it rains and Kamui shares how the last few laps in Japan felt with Jenson Button tickling his tail-feather.
Thank you very much for sending us your questions Mark Loh, Igor IggOrr & Nishant Raj and Reni Edd & Nikhil Arora!
---
✅ Check out more posts with related topics: