Todt wants F1 to bring back refuelling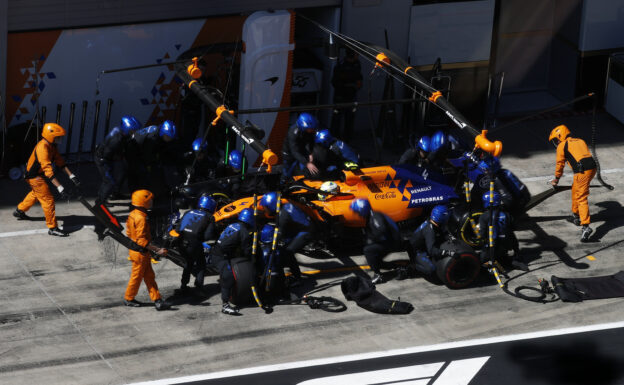 Jean Todt says he is an advocate for the potential return of refuelling in Formula 1.
Refuelling was banned in 2010, for strategy and safety reasons. But Todt, the FIA president, said reintroducing refuelling would be a good way to address the common complaint about the cars becoming increasingly heavy.
It would also be a good way for the sport to promote the likely introduction of biofuels. "I am pushing for analysing what it would mean if we reintroduced refuelling," Todt told reporters. "Because if you reintroduce refuelling then you will have lighter cars at the start of the race and you can have smaller cars."
The Frenchman says it makes him "laugh" when teams object to the idea of refuelling on the basis that it is too expensive. "When I see the size of the motor homes, I don't think that it's really the price which is the problem," said Todt.
---
✅ Check out more posts with related topics: