Raikkonen targets title with new engineer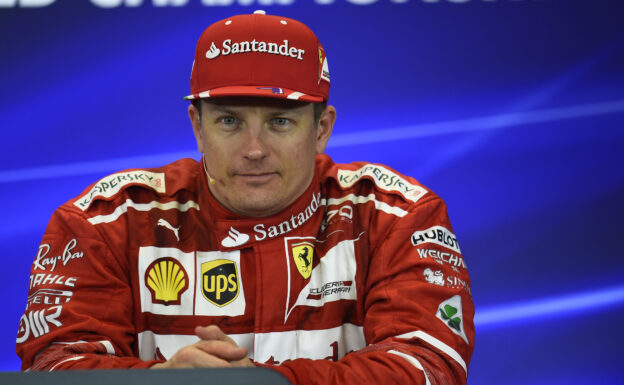 Jan.9 - Kimi Raikkonen will bid for a better season in 2018 with a different race engineer.
Italy's Corriere dello Sport reports that Dave Greenwood, who joined Ferrari from Manor in 2015, is now returning to Manor in endurance sports car racing.
"Ferrari has not yet nominated a replacement," the report said, adding that Toro Rosso arrival Marco Matassa is one contender.
Of the front-running Mercedes and Ferrari teams in 2017, Raikkonen finished last of the four drivers.
But the Finn, who at 38 is the oldest driver on the grid, vowed to improve this year.
"Obviously I want to be fighting for the championship this year," said Raikkonen.
"I think personally we started (2017) pretty badly -- we were not really happy with the setup and it took quite a long time to figure it out. After that it was better but then we had too many DNFs for different reasons.
"But I think as a team we came a long way, obviously not enough for what we want but I think we have all the tools. We just need to tidy up things and not make mistakes and not have issues on any side either as drivers or the team.
"Obviously we start from zero now so hopefully we will be up there," he added.
---
Check out more items on this website about: