Newey: No 'huge step' for Red Bull in 2016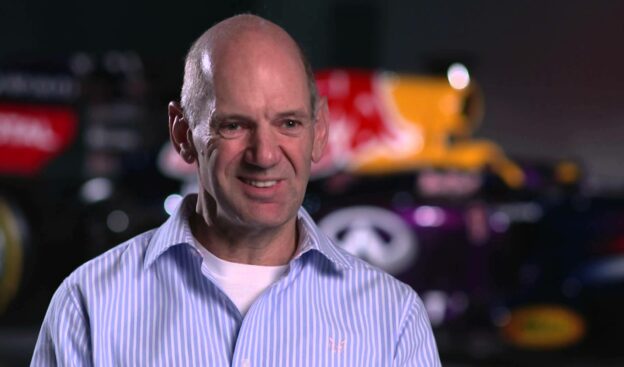 Feb.22 - Adrian Newey on Monday admitted he does not expect Red Bull to take a "huge step forward" in 2016.
After the engine supply crisis of late last year, the team has returned to F1 for the new year with rebranded Renault power.
But designer Newey is optimistic.
"I think our engine supplier had a good winter," he is quoted by Speed Week.
"The gap to the top is still significant, but (at Renault) there are new people, more budget, a different approach, and all that should help us to close the gap slowly but surely."
That aside, Newey admitted that 2016 is unlikely to be the breakthrough return to title contention for Red Bull.
"We are in the third year of these regulations, which I think are quite restrictive," he said. "So I do not expect a huge step forward.
"But we have learned some lessons from 2015 and made certain changes to the car that caused problems with the handling. We developed the car well last year and want to keep it going in 2016," Newey added.
---
✅ Check out more posts with related topics: