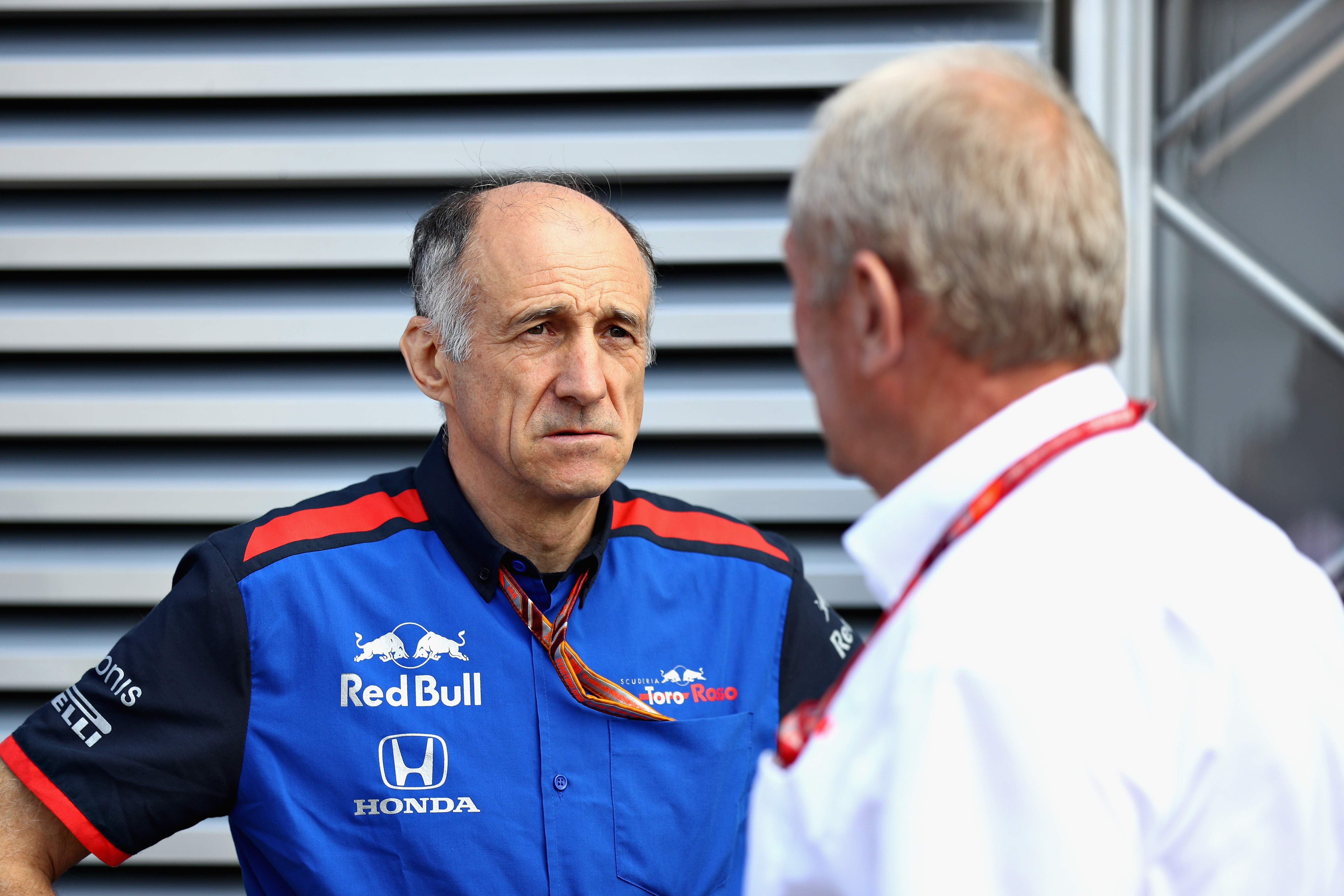 The new front wings for 2019 are costing teams a lot of money but overtaking will not be easier.
That is the fear of F1 officials including Dr Helmut Marko, Franz Tost and Andy Green.
For next year, the regulations mandate wider front wings that are designed to improve the chances that a chasing car can follow and overtake.
But as the wind tunnel numbers come in, there is scepticism.
"Driving behind a car will not be any easier," Force India technical boss Andy Green told Auto Motor und Sport.
Toro Rosso chief Franz Tost agreed: "I discussed it with the people in the wind tunnel and they do not believe overtaking will become much easier.
"I think at the beginning of next season the teams will have reached a similar level of downforce as now."
Red Bull's Dr Marko added: "Our simulations show that nothing changes. Overtaking is just as difficult.
"The whole exercise just costs us money."
He thinks the wider wings will actually become too easily damaged in wheel-to-wheel contact, necessitating a reversion to narrower wings for 2021.
"We can't do a shot in the dark like this again," Marko insisted.
---
Check out more items on this website about:
---