Ferrari fires up V6 on test bench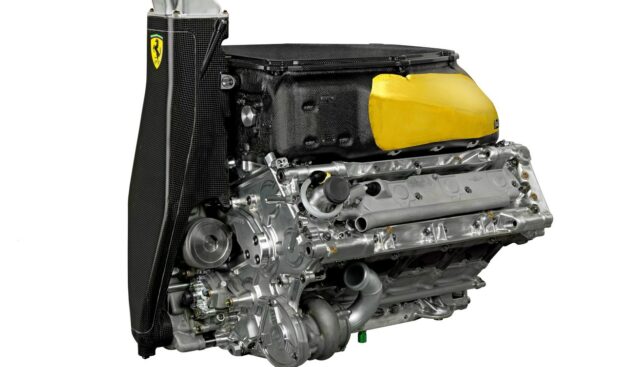 Ferrari has confirmed reports it already has a V6 engine up and running.
We reported a fortnight ago that F1's likely three engine manufacturers for 2014 - Ferrari, Renault and Mercedes - are hard at work on their new turbo designs for the radical new regulations.
Germany's Auto Motor und Sport said their plans are now "in phase two", meaning they are no longer working only with prototypes.
"We have now run a V6 and the programme is more or less in line with our planning," Renault Sport's Rob White said recently.
Italy's Autosprint quotes Ferrari's engine boss Luca Marmorini as saying a 1.6 litre F1 engine is now running on the Maranello test bench.
He said it is therefore an unusually busy time for engine makers, as they are still working on 2012, preparing for the final V8 season in 2013, and developing the V6 at the same time.
"Our V6 has just gone onto the dynamometer, and ourselves and our suppliers are learning a lot of things.
"Although 2014 seems far away, making an engine from scratch is a long process and the deadline is closer than it seems," said Marmorini.
It is believed Mercedes has also begun bench-testing its V6.
---
✅ Check out more posts with related topics: