F1 actually not louder in 2015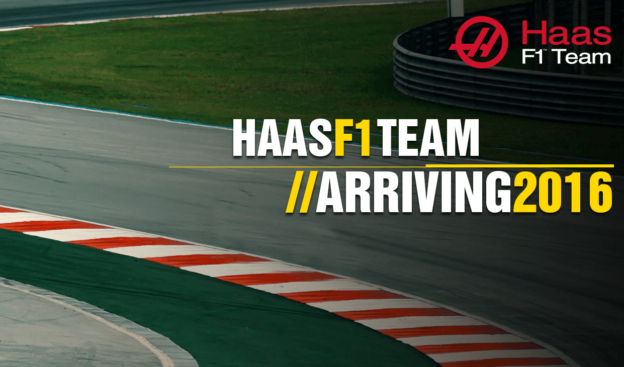 A Spanish correspondent has contradicted the ears of many by insisting F1 is no louder in 2015.
At Jerez, numerous trackside observers agreed that the turbo V6-powered field is audibly louder than it was last year.
Indeed, Marco Canseco, writing for the Spanish daily Marca, agrees that the sound produced by the 1.6 litre power units did seem "somewhat improved" at the opening test of the 2015 pre-season.
But he said: "As we have found, while the sound of the engine is now being heard more clearly, the actual decibels of the passing cars has not increased."
Canseco proved his claim by publishing his findings based on using a hand-held sound meter at the side of the Jerez circuit.
He also did this last year at Jerez, where Fernando Alonso's Ferrari topped the charts with its 102 decibels.
"On Wednesday," he wrote, "nobody surpassed that figure, although it is true that the sound quality is much more like a racing engine now."
But he said that despite standing on the straight, and mere metres from the passing cars, "at no time were earplugs necessary".
"The pain threshold," said Canseco, "is around 120 decibels, a figure that none of the current cars are close to."
He said the loudest engine note recorded at Jerez was the Renault (100dB), followed by Mercedes (97), Ferrari (96) and Honda (93).
---
✅ Check out more posts with related topics: