Boss: Williams cannot win again without F1 changes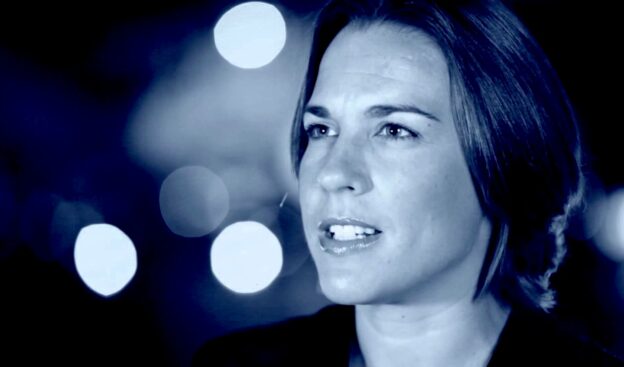 Apr.25 - Without changes to formula one, Claire Williams is pessimistic about the future of the British team she leads.
Recently, the daughter of team founder Sir Frank Williams attended a meeting with Liberty Media and emerged declaring "Let's crack open some champagne".
That's because plans for a $150 million budget cap from 2021 had just been unveiled.
"That's not to say we were on the brink, but with the financial disparity between teams, the likelihood of Williams' survival into the medium and long term was looking pretty bleak," Williams, the deputy team boss, added.
Since then, Williams' woeful start to 2018 has not significantly improved, and Claire Williams suggests that without changes, she is not upbeat about the future.
"When I started, I really thought we could win again. Now I do not believe that any more," Williams is quoted as saying by Roger Benoit, the veteran F1 correspondent for Blick.
"Our sport is basically broken."
Once a dominant great of the sport, Williams has not won a title since 1997, or a race since Pastor Maldonado's in 2012.
Claire Williams continued: "It's naive to believe that if you just work hard, you'll be rewarded. Except for the top three teams, nobody will win in the future.
"The financial discrepancy compared to Ferrari, Mercedes and Red Bull is just too big. It's impossible to keep up. And it's sad.
"If the new formula one owners actually push the $150 million budget from 2021, we could survive," she added.
However, Williams acknowledged that the Oxfordshire based team also needs to do a better job straight away.
"There are teams with less money than we have who are doing a better job," she said.
---
✅ Check out more posts with related topics: