FIA considering pitstop safety changes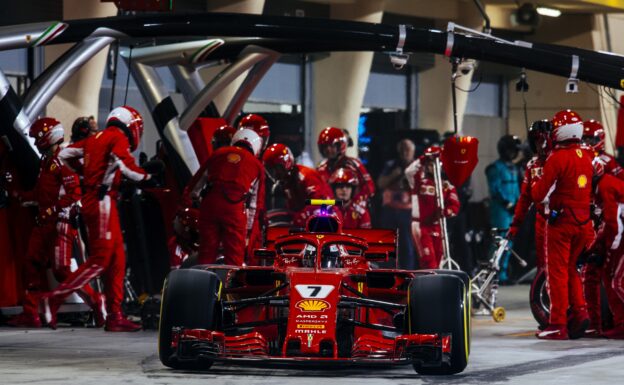 Apr.24 - F1 is considering some mandatory changes in a bid to make pitstops safer.
So far in 2018, as sub three second tyre stops become the norm, there have been several incidents caused ostensibly by teams pushing the limits with techniques and technology.
The highest profile incident saw a Ferrari mechanic's leg badly broken, and F1 race director Charlie Whiting says the sport is looking into some counter-measures.
"We can introduce some things to improve," he said, "to decrease the probability of errors."
Whiting is quoted by Brazil's Globo as saying F1 has "learned something" from looking into the incidents seen so far this year.
"The challenge is to decide which tools need to be automated and which ones need to be operated by a human," he said. "I have a clear idea and I'll discuss this with the teams in the coming weeks."
Whiting played down fears that the FIA's response will be to "standardise" key elements of the pitstop process, which remains a highlight of the F1 show.
"I don't think there's any reason to standardise the system," he said. "But we need to be sure that there's no way the guy can give the ok when certain conditions have not been met."
---
✅ Check out more posts with related topics: