The greatest F1 documentary series you'll ever see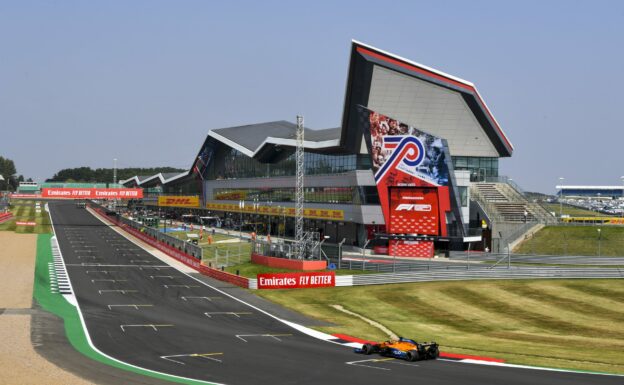 Peter Windsor introduces "Race to Perfection" - a brand new, seven-part F1 TV documentary series that will be screened internationally from September 12, 2020.
Produced by Sky Sports, this outstanding series celebrates 70 years of the FIA F1 Drivers' World Championship. In this video Peter outlines the format of the seven episodes and the interviews he has conducted with the dedicated Sky crew over the past 11 months.
The seven episodes of "Race to Perfection" - all containing little- or never-seen action and archive footage - will be screened one week apart from September 12. For further details: https://skysports.com. "Race to Perfection" is a Sky Originals docu-series produced by Sky Sports.
---
✅ Check out more posts with related topics: