Wolff: Mercedes committed only until 2020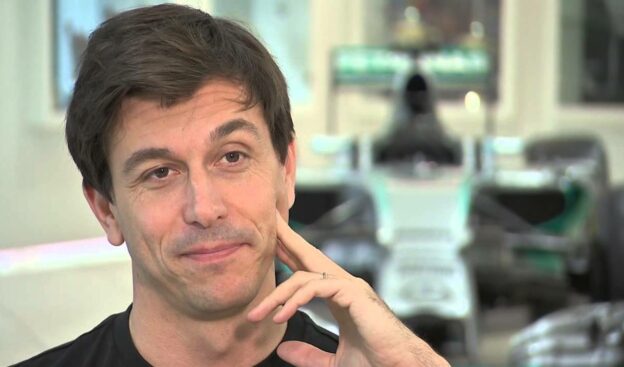 Nov.9 - Toto Wolff says Mercedes' is only committed to formula one until 2020.
The German marque has swept up every title since the 'power unit' began in 2014.
Mercedes co-owner and boss Wolff told La Gazzetta dello Sport: "Mercedes decided in 2009 to compete not only as an engine supplier but also with its own team in formula one.
"We have committed ourselves until 2020, but what happens then is unclear. In my opinion, we will stay in formula one if the sport develops in a positive way," the Austrian added.
Mercedes' commitment, as well as the other top teams, is in the form of bi-lateral contractual agreements with the Bernie Ecclestone-led commercial rights holder.
Those rights are in the process of being taken over by Liberty Media.
Wolff's contract with Mercedes, as well as that of team chairman Niki Lauda, are currently in the process of being renegotiated.
"I came to formula one as an investor with Williams," said the 44-year-old. "In 2012 I got this role at Mercedes. It's now 2016.
"I will not stay in formula one forever, let's say a few more years. As long as I am having fun at work.
"The situation is that I love what I do and I want to work with the same people with whom we have achieved such fabulous results," Wolff explained. "At the moment, I am negotiating for another two years.
"My work today is extremely intense and involves a great emotional commitment. When I'm no longer enjoying it, it's time to do something else."
---
✅ Check out more posts with related topics: