Warwick: Current rules 'killing' F1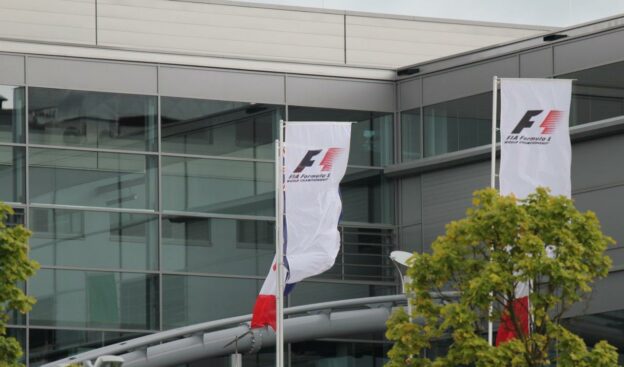 Yet another voice has been added to concerns that formula one must change its rules to stop them "killing" the sport.
The powerful Strategy Group will meet in May and it is expected the headline agenda item will be a sharp change of direction for F1 in 2017.
Smaller teams are struggling to survive, bigger teams are struggling for success in the new 'power unit' era, while fans and promoters are calling for the cars to appear, drive and sound more aggressive.
And now, former F1 driver and current FIA steward, Briton Derek Warwick, says rules like those mandating long-life gearboxes and engines are "killing the sport for TV and spectators".
"Most of them (the drivers) are only doing 10 laps in practice because they are saving something -- whether it be engine, power unit, gearboxes," he is quoted by Sportal.
"So they (the rules) are kind of backfiring a little bit, the principle is right but something needs to change to make F1 exciting, to make the drivers look like gladiators."
Instead, Warwick argues, the stars of the show have become little more than "polished PR machines", while the cars allow teenagers like Max Verstappen to leap almost straight from karting to F1 points.
In contrast, the cars of old were "animals", Warwick said.
"We had 1,600 horse power and downforce that made your eyes pop out," said the 60-year-old, who raced throughout the 80s.
"(Today) you see them doing a test and within ten laps they are two tenths off the lead driver. That didn't happen in my day, therefore these cars must be easier to drive," Warwick said.
"We just need to take a step back, have a good look at ourselves before it is too late."
---
✅ Check out more posts with related topics: