Villadelprat: No more 'winners' at McLaren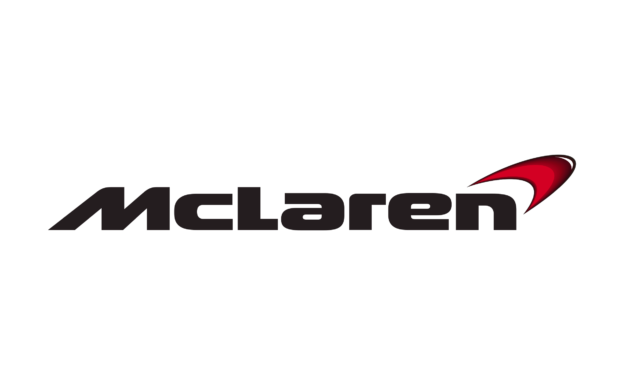 Joan Villadelprat is worried about McLaren's future in formula one.
The Spaniard is a former top F1 team official, working for Ferrari, Tyrrell, Benetton and Prost. But he started his career at McLaren.
"I saw the birth of McLaren. I was one of the first to enter with Ron (Dennis)," he told El Confidencial.
"I've seen McLaren grow, and I've seen the opposite.
"When it seemed that Mansour Ojjeh would not overcome cancer, it took its toll on Dennis and eventually he left the project he had created.
"Now McLaren is going through a difficult time and sometimes I can hardly believe the direction they are in now. I wonder if they can come out of the hole," Villadelprat said.
He said the biggest problem is the people currently running McLaren, headed by former marketing specialist Zak Brown, who he described as "weak".
"When the changes started at McLaren, they felt the need to clean up the people loyal to Ron Dennis. But the people eliminated were those who for years had the essence and the intelligence to keep McLaren strong, even when there was a year when they were not competitive," he explained.
"Ron Dennis was seeking how to win again. To do it, you have to have done it before and know how. Now we have a group of people at McLaren that I do not see as winners," Villadelprat said.
"I see Brown as weak and still learning. Yes, there are still good people and great potential. But they have neither the money nor the imagination that they need at this moment."
---
✅ Check out more posts with related topics: