Vettel happy grid girls returning in Montreal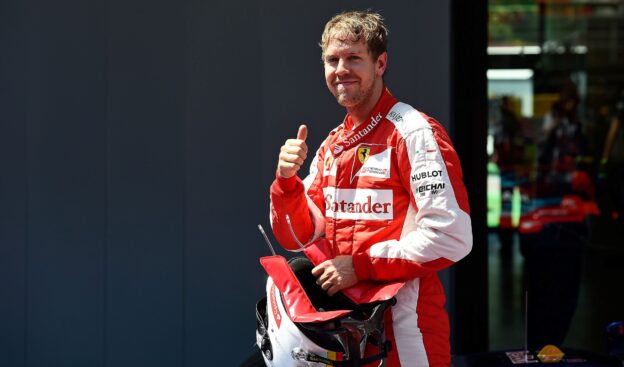 Jun.5 - Sebastian Vettel has defended his stance about the Monaco 'grid boys'.
Two weeks ago, the quadruple world champion admitted his surprise at having pulled up at his grid position for the fabled street race only to find an attractive man holding his board.
"F*ck, you get there and park behind George or Dave, what's the point?" he exclaimed in the post-race press conference.
But when told that Montreal's race organisers are planning the return of the customary 'grid girls' this Sunday, Vettel admitted his relief.
"I am very happy about it," the 27-year-old is quoted in Canada by Brazil's UOL Esporte.
"I was not very excited in Monaco."
Asked why he has been so vocal about the 'grid boys' experiment, German Vettel admitted it is nothing personal but "I cannot enjoy beautiful men".
"I think some things do not have to change and I think this is one of those things," he added.
---
✅ Check out more posts with related topics: