Sauber looks to rebuild tattered team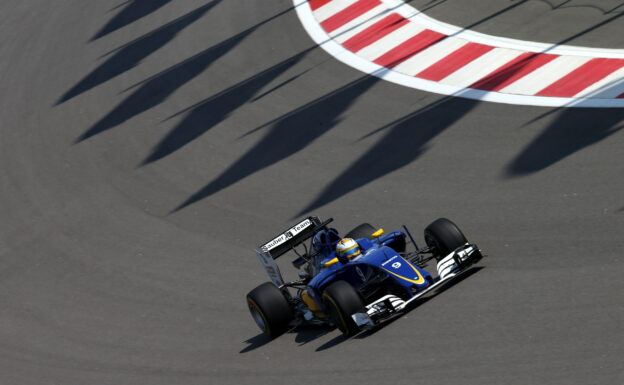 Aug.26 - Sauber is starting to rebuild its tattered organisation after almost succumbing to financial woes in 2016.
The Swiss team has been bought out and rescued by a mysterious investment group, which reportedly has close ties to Swedish driver Marcus Ericsson.
Sauber is not commenting on that, but the outfit has arrived at Spa-Francorchamps with a new package for its Ferrari-powered car -- including a short nose.
"We are re-discovering the fun of racing again," an unnamed team member told the Swiss newspaper Blick.
"It is noticeable at Hinwil in every area. There in the uncertain period, many people left."
So Sauber has commenced a new process of recruitment.
"We are having many conversations," team manager Beat Zehnder admitted. "But most good engineers have a half-year waiting period until they are allowed to work somewhere else."
The new, shorter nose, however, should give an immediately performance boost.
"Difficult to say," Zehnder answered. "Maybe three tenths. That would be a lot, unless the competition has found four tenths over the summer break."
---
✅ Check out more posts with related topics: