Sauber hopes Nico Hulkenberg will take leadership role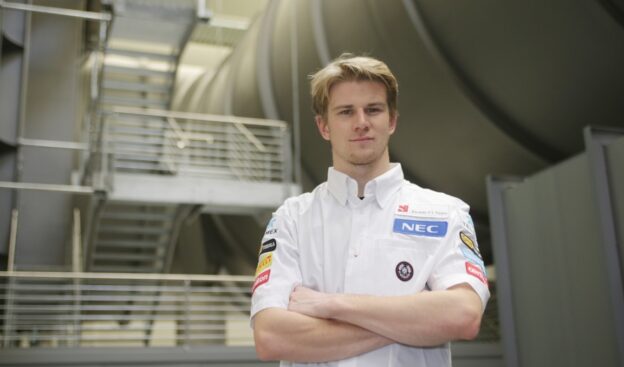 Sauber is hoping Nico Hulkenberg embraces a leadership role, boss Monisha Kaltenborn has admitted.
A few days ago, German Hulkenberg - who is moving to the Swiss team in 2013 from Force India - doubted his role at Sauber would be significantly different, even though his new teammate is the Mexican rookie Esteban Gutierrez.
Sauber team boss Kaltenborn said: "We don't have a first and second driver, both are treated the same.
"But of course we hope Nico, who is very good in certain areas, takes some leadership such as with the (car) development and the relationship with the engineers," she is quoted by Brazil's Totalrace.
At any rate, 25-year-old Hulkenberg is hoping for a better season in 2013, after finishing the past season in eleventh place.
"I see Sauber slightly above Force India," said the German.
"Sauber had four podiums (in 2012) and Force India none. It will be interesting to be with a team that has reached the podium a few times, and I think they can develop even more."
See all Nico Hulkenberg info & statistics.
---
✅ Check out more posts with related topics: