Sauber denies testing new Ferrari engine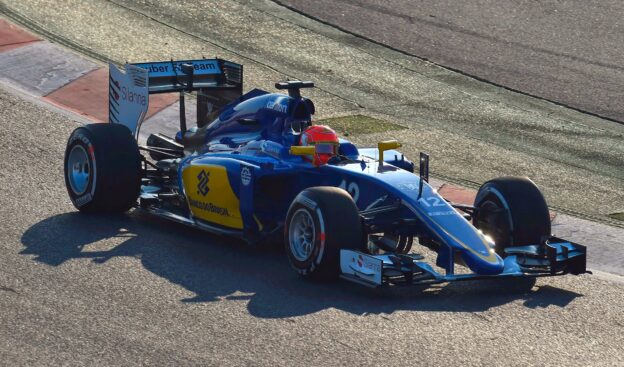 Sauber has denied it ran Ferrari's next-specification engine during the 2015 winter test season.
Following reports Ferrari is planning to introduce a new specification of its 2015 'power unit' in Canada, Bild newspaper claimed that a Barcelona debut has actually been scheduled for the 20-30 horse power boost.
"The new engine was already tested in the winter, in Barcelona," the major daily revealed.
"The competition did not notice, because Ferrari put the unit in a Sauber car."
Writing on his website f1-insider.com, however, German correspondent Ralf Bach said the new engine will probably debut only in Canada in early June.
"An earlier debut does not make sense," he explained, "because Vettel only began to use his second of the allowed four engines in Bahrain."
Indeed, once an engine has been used, it cannot then be upgraded to the latest specification.
And the Swiss team Sauber also denied Bild's claim that it ran the upgraded Ferrari engine in the winter.
"We only had one engine in use," the Ferrari customer said, "and we don't think this was a special version. We would have certainly noticed the difference."
---
✅ Check out more posts with related topics: