Mercedes critical at Red Bull during fuel flow appeal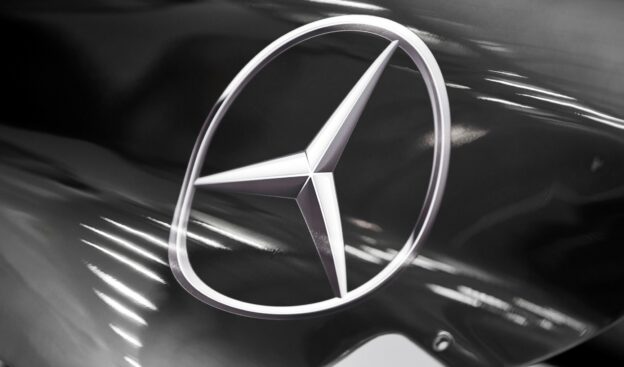 Title rival Mercedes on Monday was highly critical of world champions Red Bull's behaviour, as the appeal hearing in Paris began.
Red Bull is appealing Daniel Ricciardo's disqualification from the Australian Grand Prix for ignoring the mandatory sensor governing fuel flow.
Red Bull's lawyer argued that the Gill-supplied sensor was "faulty" and that is why it fell back on its own measurements, but the legal representative for Mercedes hit back that what occurred in Melbourne was a "flagrant breach" of the regulations.
"Red Bull thinks it is entitled to pick and choose between the measurements," the Mercedes lawyer was quoted by the Associated Press as telling the court.
Using near-identical words, the FIA lawyer agreed: "A team cannot pick and choose."
He added: "The essence of sport is the contest on a level playing field and you can't have that unless everyone abide by the rules."
According to Reuters news agency, the Mercedes lawyer said the five-judge panel might in fact increase the penalty against Red Bull in its decision on Monday.
Also present at the Paris hearing are representatives for McLaren, Lotus, Williams and Force India.
---
✅ Check out more posts with related topics: