Gasly helmet to be analysed after Sochi incident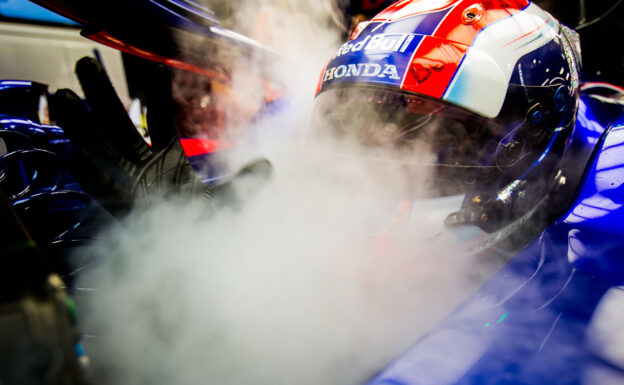 Pierre Gasly was lucky to escape injury during the Russian grand prix a week ago.
Germany's Bild newspaper has published an exclusive close-up photo of the damage done to the visor of the Frenchman's helmet after a sizeable chunk of carbon fell off a rival's car.
Years ago, Red Bull official Dr Helmut Marko lost his eye in a similar incident that ended his motor racing career.
"Of course I thought about it," Gasly, who drives for the junior Red Bull team Toro Rosso, said in Japan.
"Thank God I was not going so fast at the time. If I was 300 at the end of the straight it would have maybe been different.
"When I threw the part out of my cockpit I was surprised by how big it was."
Peter Burger, in charge of the Arai helmets in formula one, said the visor remained intact and the helmet itself is undamaged.
"It's coming to the factory and will be analysed there," he said. "It's important to collect all the data after such a heavy impact."
---
Check out more items on this website about: