Force India F1 sponsor Kingfisher close to collapse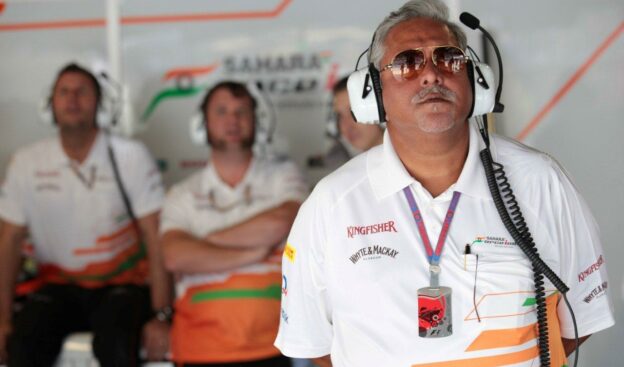 Force India boss Vijay Mallya's grounded airline Kingfisher appears close to folding.
Respected business newspapers, including the Wall Street Journal, said plans by Kingfisher's lenders to recall loans is "likely to cause severe financial strain" across Mallya's entire portfolio.
"Fifteen days earlier, I would have given a confident answer. Today I have none," an unnamed 'senior Kingfisher executive' is quoted as saying.
An aviation official told the Times of India newspaper: "It is almost the end of the road for Kingfisher."
The Business Standard said among collateral available to lenders are assets like helicopters, while Mallya's villa in Goa, India, is being sold.
The Financial Times said another of Mallya's houses near Mumbai has already been collateralised.
Representing Kingfisher's lenders, the State Bank of India's deputy managing director Shyamal Acharya told The Hindu: "We gave them enough time. They are not saying anything new or credible."
---
Check out more items on this website about: